Ireland's longest running student accelerator programme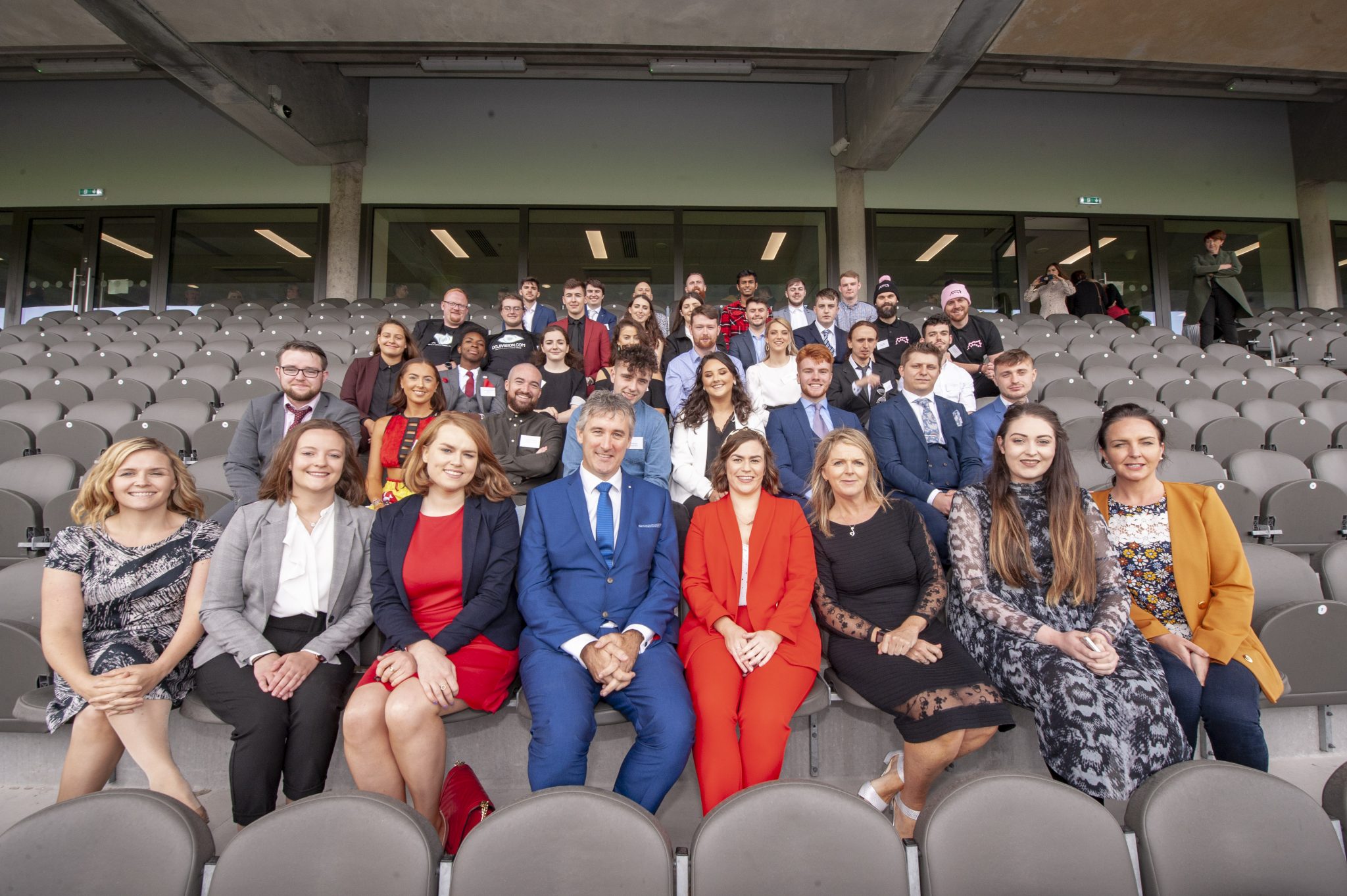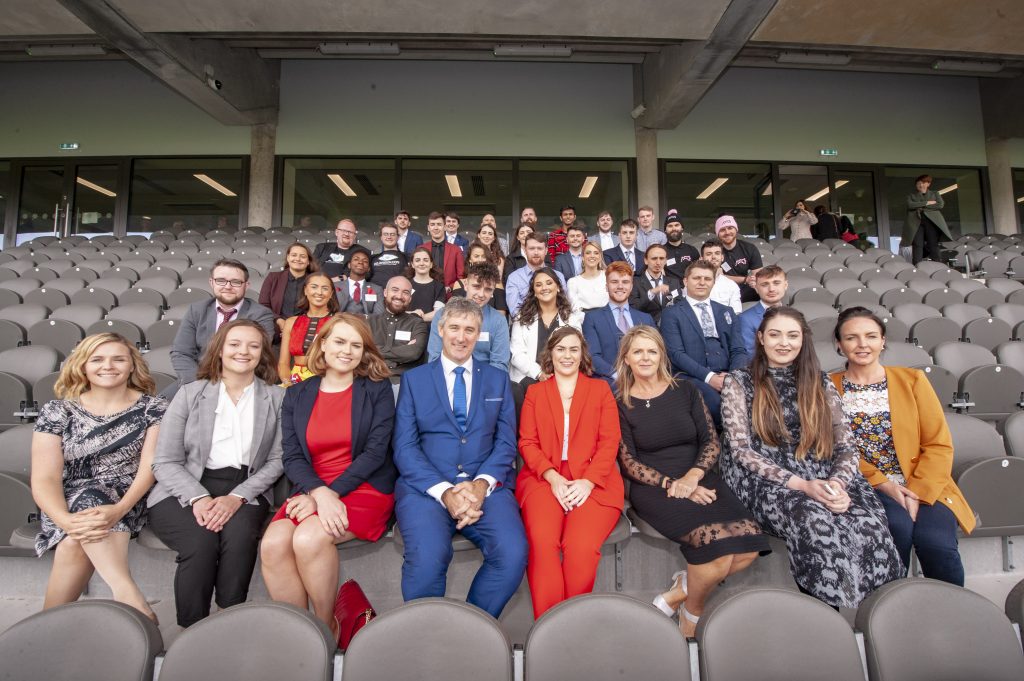 The programme was set up to encourage student entrepreneurs to assess the feasibility of their business ideas and start a business in a safe and nurturing environment. Student Inc provides students with seed funding and access to a network of entrepreneurs, trainers, mentors and investors across the South-west region.
Student Inc. is a full-time immersive programme that runs annually from the start of June to the end of August.
The programme has been running in MTU Cork since the summer of 2011 and was rolled out to University College Cork and MTU Kerry in the summer of 2019 and further to Atlantic Technological University, University of Limerick and Limerick Institute of Technology (now part of Technological University of the Shannon) in 2021. The expansion of the programme followed a successful bid to the Higher Education Authority (HEA) in late 2018 under the Innovation and Transformation Call.
The expanded programme gives all third level students in the South West Region the opportunity to see if business ideas or inventions are viable commercial opportunities or social enterprises. The programme is a universal programme: all students regardless of their year of study or academic discipline can apply for a place on the programme.