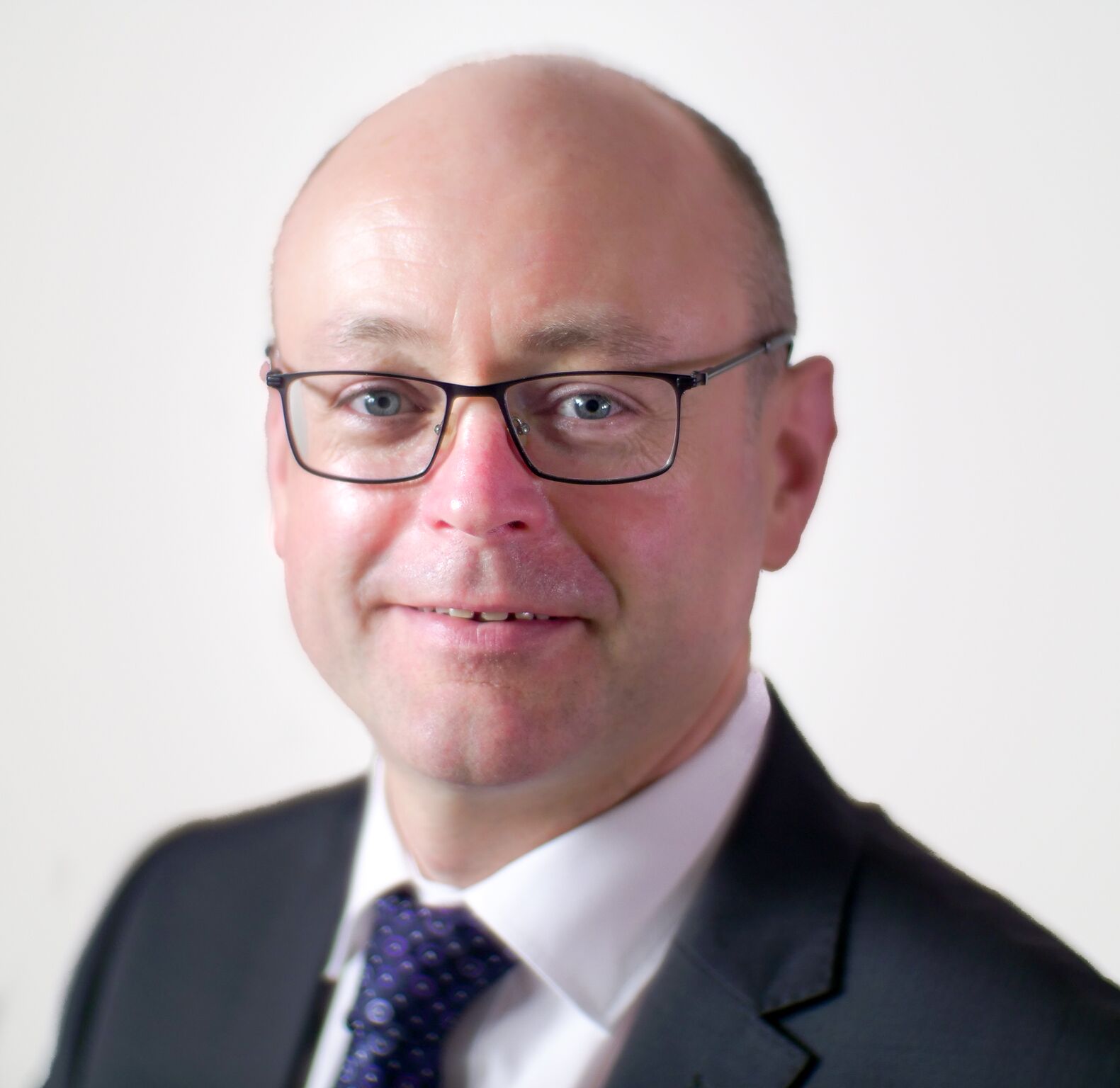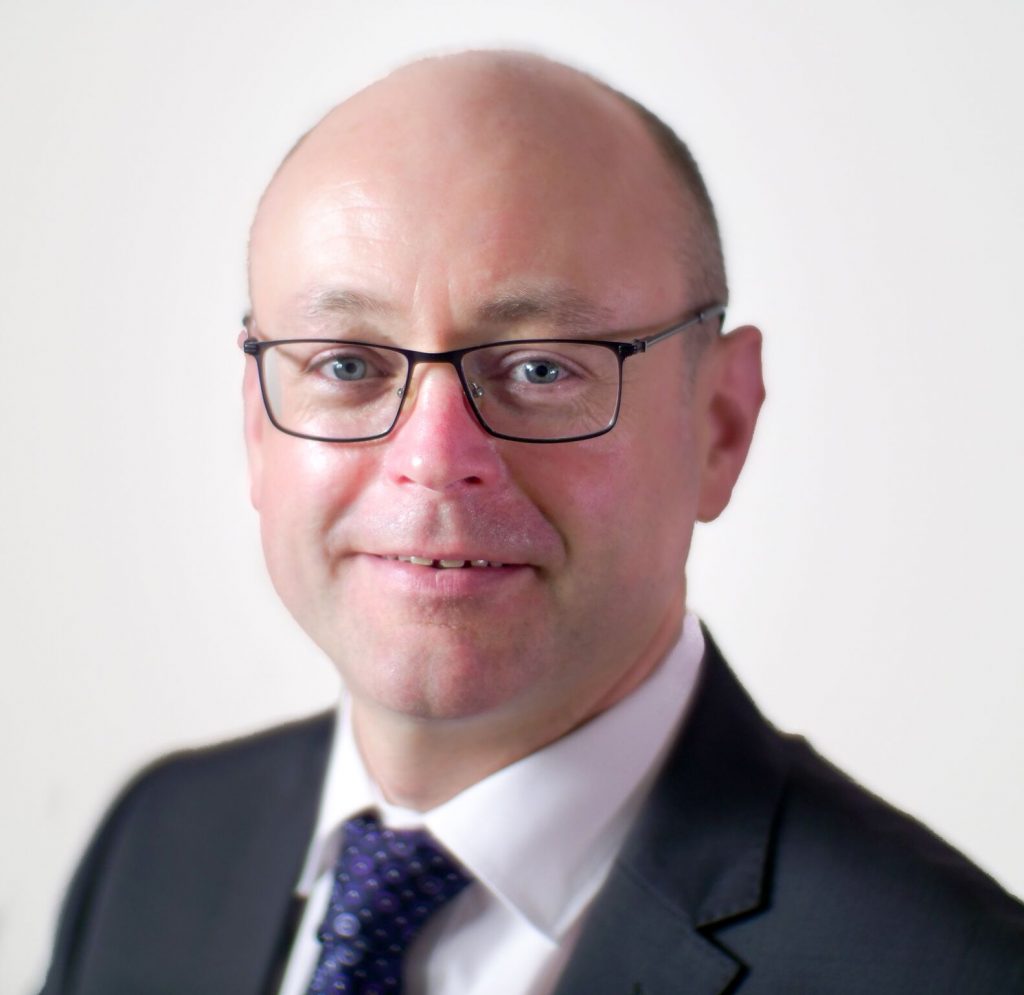 Role
Delve Research (Founder 2004 – present)
Invisio Ltd. (Lead Researcher 2006 – present)
Personal Profile
Danny Sheahan helps clients become more efficient and effective by gaining a deeper understanding of their customers, employees, stakeholders and their marketing environment.
Danny has 25 years professional experience in market research. He worked as market research manager in financial services (AXA Insurance) and international trade (KOTRA – Korean Trade Promotion Agency) before establishing Delve Research in 2004. Danny is also Lead Researcher with Invisio Ltd, a management consultancy and training provider.
Areas of expertise – Danny offers consultancy services in Customer and Employee Research
Programme Design, Survey Design, Research Analytics and Market Research Training. For start-ups, he can help with market research including market sizing, customer discovery, market validation, pricing research and competitor analysis.
Areas of Expertise 
Danny offers consultancy services in Customer and Employee Research Programme Design, Survey Design, Research Analytics and Market Research Training. For start-ups, he can help with market research including market sizing, customer discovery, market validation, pricing research and competitor analysis