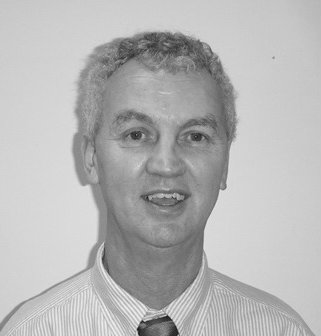 Role
Organisation: Rubicon Centre
Personal Profile
George has vast experience in industry with over 35 years in scaling start-ups (both
Multinational and Irish owned companies). He has been involved in Electronics, Medical Devices, Document and Self-storage, Transport and Start-up's. George is a graduate of CIT, University of Ulster and UCC.
Areas of Expertise 
As a key part of the Rubicon team in delivering Enterprise Ireland's New Frontiers
programme and other accelerator programmes George provides a "no-nonsense" business support framework in helping entrepreneurs take their first steps across a wide range of business sectors and ensures that new and existing clients launch their business from the Rubicon as easily and quickly as possible.
In conjunction with lecturers, George also assists CIT's students in developing business model canvases and on new ventures related modules, he lectures in entrepreneurship and has delivered entrepreneurship programmes as far afield as Vietnam and South Africa.