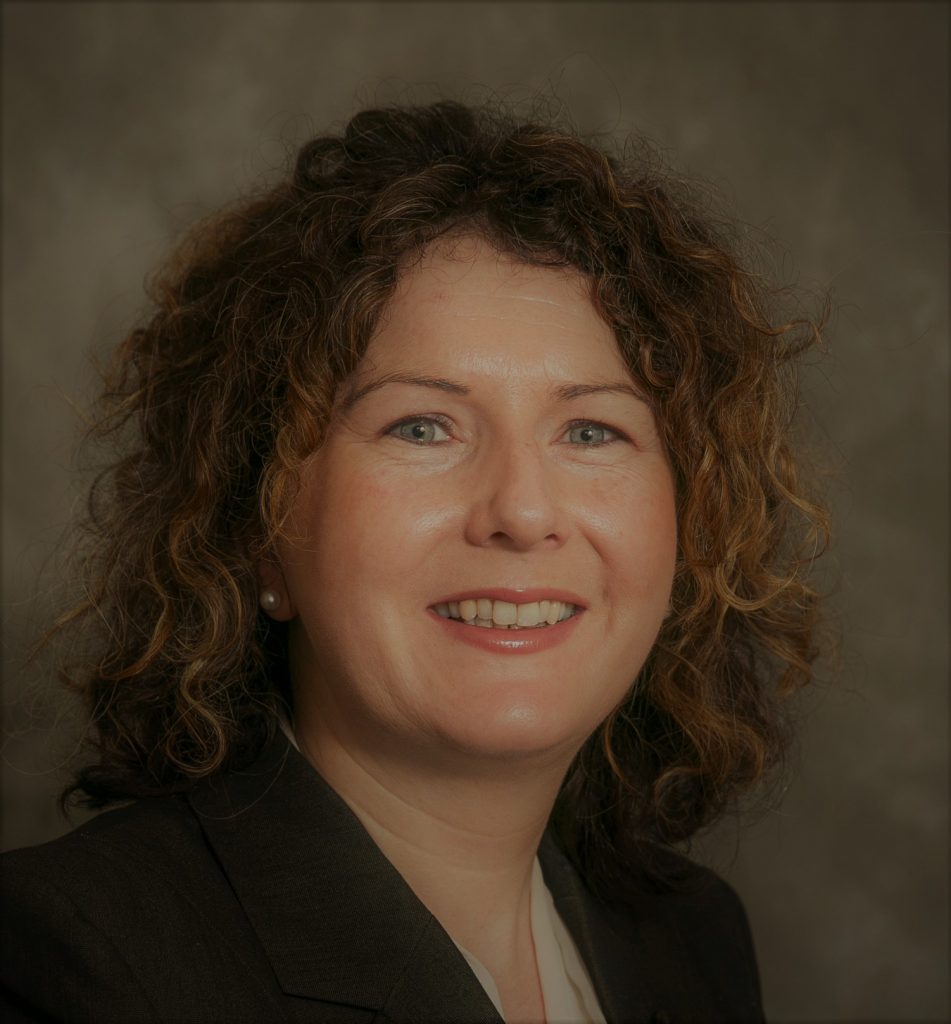 Role
SME Business Development Mentor, Coakley Project Services
Personal Profile
Maria is an accomplished Business Leader, Project Director, SME Mentor, Trainer and University Lecturer with over twenty years' experience in Project Management, Customer-Focused Sales, Sales Operations and Marketing who has a passion for entrepreneurship, transforming mindsets and professional development. With direct experience in SME's and Global Organizations Maria has a proven track record of delivering commercial value in competitive market places and impacting directly upon business results.
Maria has a broad business acumen and a proven track record of delivering client focused business training, academic programs and coaching in many business areas including strategic management, financial and management accounting, business finance, HRM, marketing, commercial skills, PR, Sales & Internationalisation. Maria is currently studying to attain a Doctorate in Business Administration (DBA Bus Economics) in UCC, with a focus on entrepreneurial decision-making and professional development.
Maria's interest is in working with SME's on start-up and development projects delivering "Business Solutions for Growth".
Areas of Expertise 
SME Strategic & Business Planning
Sales, Lead Generation & Business Development Planning
Internationalization and growth strategies 
Performance Improvement of Sales Operations 
Training & Coaching Teams & Entrepreneurs
Program and Project Management