Cleidi Hearn
Sunny Numbers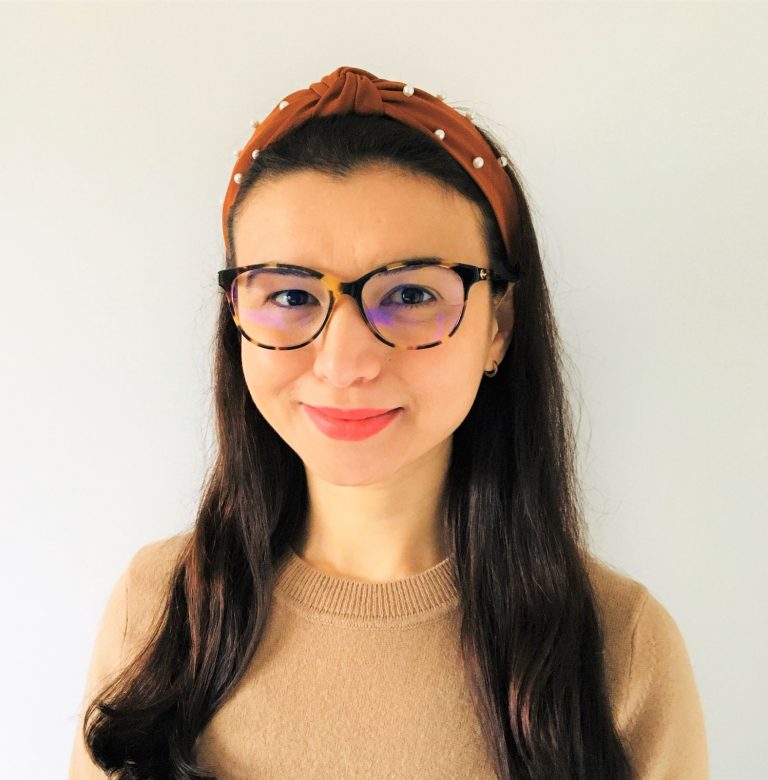 Course: Psychology
Year of study: Masters
College: UCC
Business name: Sunny Numbers
Sector: EdTech
Business idea: EdTech Company Specialising in Gamified Maths Apps
Plans for September 2020
My experience on Student Inc. showed me that entrepreneurship is a career that fits my life goals and my personality. My plans for September 2020 involve focusing on product development. We are expecting to launch our app in November 2020 and continue to work on business development.
Student Inc. Programme Highlights:
It is hard to choose the highlights because the entire programme was an amazing experience. However, I really enjoyed learning about the financial aspects of the business with Paul Healy and Brian O'Kane. In addition, I found it extremely helpful to learn about the legal challenges facing start-ups with Eibhlin O'Sullivan. The Lunch & Learn sessions with local entrepreneurs was a unique opportunity to learn more about other entrepreneurs journeys . Finally, although COVID-19 forced us to work in an online environment, I found it incredibly helpful to be able to connect with all the other student entrepreneurs from different locations.
Any previous entrepreneurship experience before you joined Student Inc.?
None. I am the first person in my family to start a business.
What connections did you make on the programme?
I am very grateful for all the connections I have made during the programme. I was able to connect with like-minded student entrepreneurs, mentors and experienced entrepreneurs that really challenged my perception about entrepreneurship and helped me transform my idea into a business
What advice would you give to someone thinking of applying to Student Inc.?
1) Do not worry if your business idea is not perfect, apply anyway.
2) Be prepared to put in the work.
You can always pivot a business idea. However, without energy, discipline and effort, things won't get done.
What was your greatest learning from the programme
Student Inc. gave me the confidence to pursue entrepreneurship as a career choice. I learned that being an entrepreneur is a challenging path with many highs and lows. It is not an easy journey, but it is the way I chose to make a positive impact in the world.
Apply to Ireland's Longest
Running Student Accelerator