Dylan O'Riordan
The Storyteller's Escape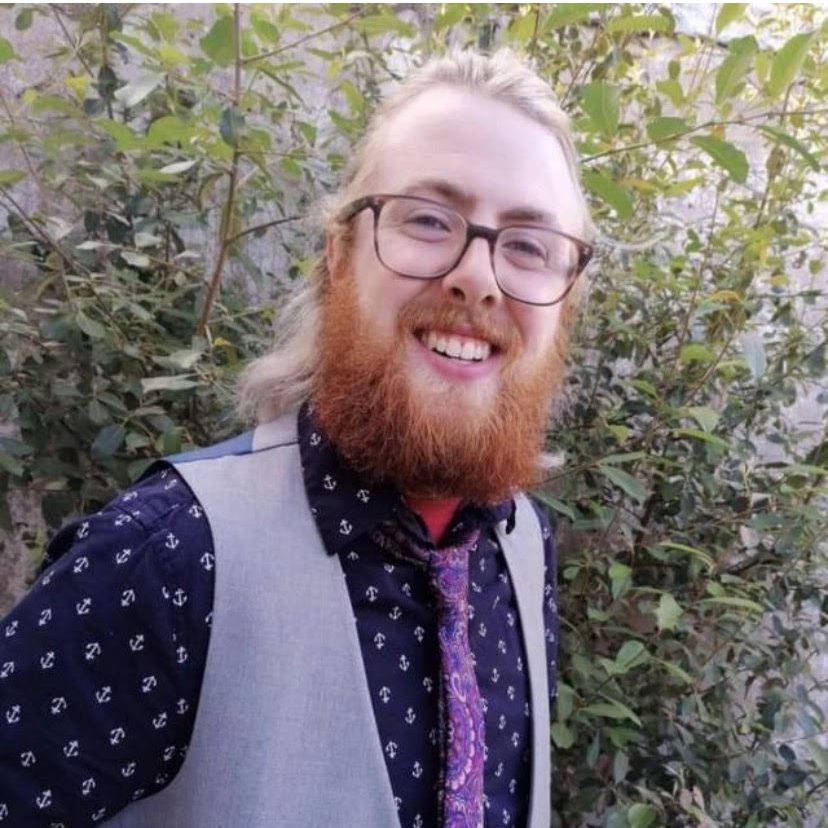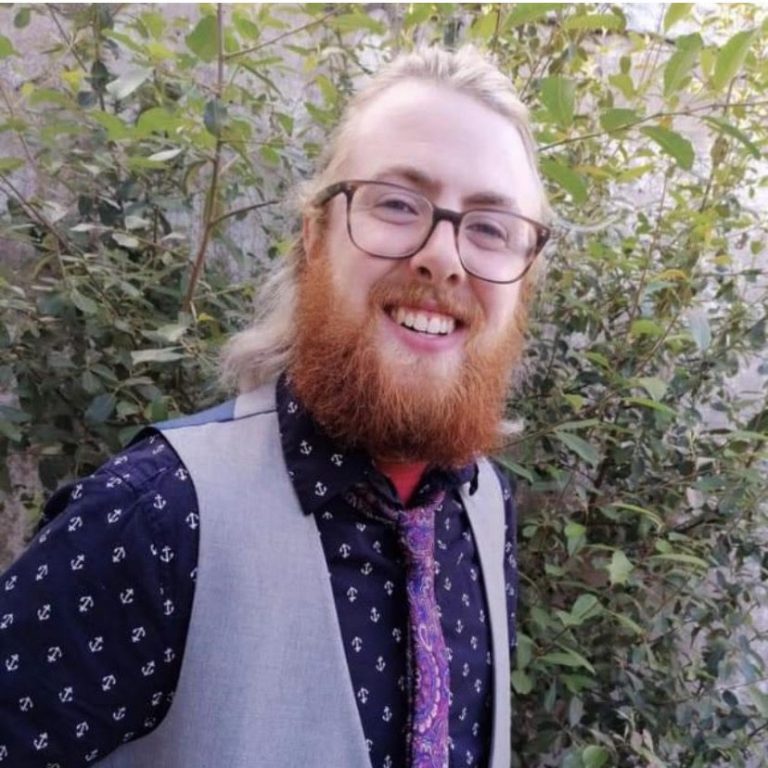 Course: Applied psychology
Year of study: 3rd
College: UCC
Business name: The Storytellers Escape
Sector: Entertainment Service
Business idea: An escape room with stories and games inspired by Irish history and mythology
Plans for September 2020
With everything being so uncertain because of Covid-19, I've chosen to continue working on my business plan and preparing stories and games. I won't be moving forward at the moment with finding a location and getting set up because of concerns about a second wave and another lockdown.
Student Inc. Programme Highlights:
Despite the entire course being online, the students were still well connected. The social calls with the groups were a lot of fun and looked forward to, especially while we were so physically distant. Everything being online was a big help in a lot of aspects, but you could easily feel disconnected and those social calls were a big help.
Any previous entrepreneurship experience before you joined Student Inc.?
Prior to the start of the programme, I had been running an escape room with my partner on behalf of the owner. We'd a lot of experience in terms of the day to day of keeping the business running and the long term goals, but the initial setup was a mystery to me. The Student Inc. programme was a big help here.
What connections did you make on the programme?
We had a lot of classes with local entrepreneurs who shared their experience and everyone was really open to connected on LinkedIn and helping where possible. We covered a wide range of topics and sectors so I really felt like there was something for everyone. I was pointed towards some connections in the local county council which has been a big help.
What advice would you give to someone thinking of applying to Student Inc.?
You do need to be really committed to your project but you need to be open to trying new things. If you come in with a bit of industry experience and think you know what's what and how to do things, it'll most likely hinder you. Be open to listening to everything and take it on board, you don't have to use everything but you'll certainly get more out of it by being open to learning a new approach.
What was your greatest learning from the programme
I'm aiming to open an escape room, a concept unheard of to people on the programme let alone a lot of the public. I really needed to get across not only that the business was viable, but also what it was and how it worked. Student Inc has really helped me refine my elevator pitch and improve how I present the business.
Apply to Ireland's Longest
Running Student Accelerator