Daniel O'Mahony
Da Silly Heads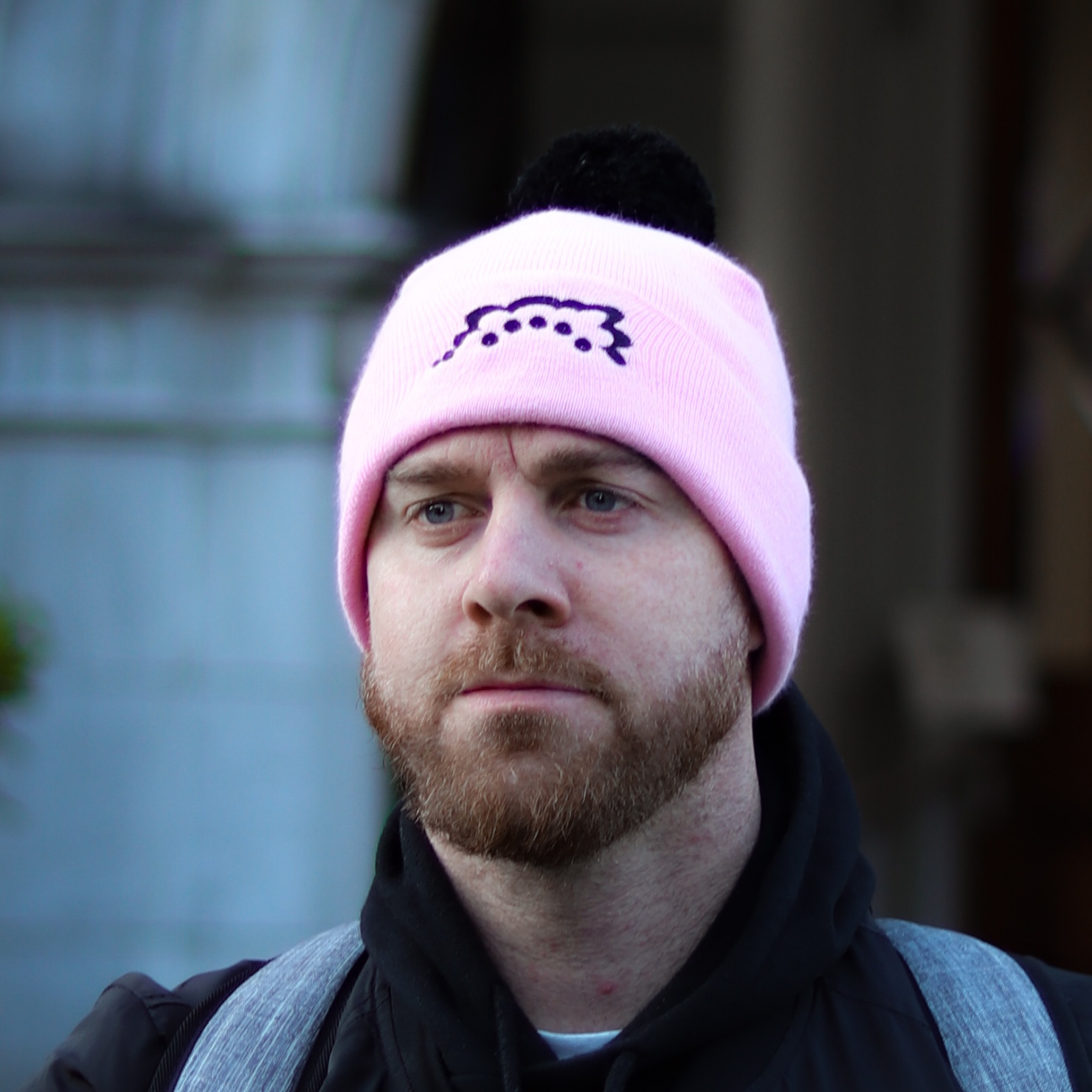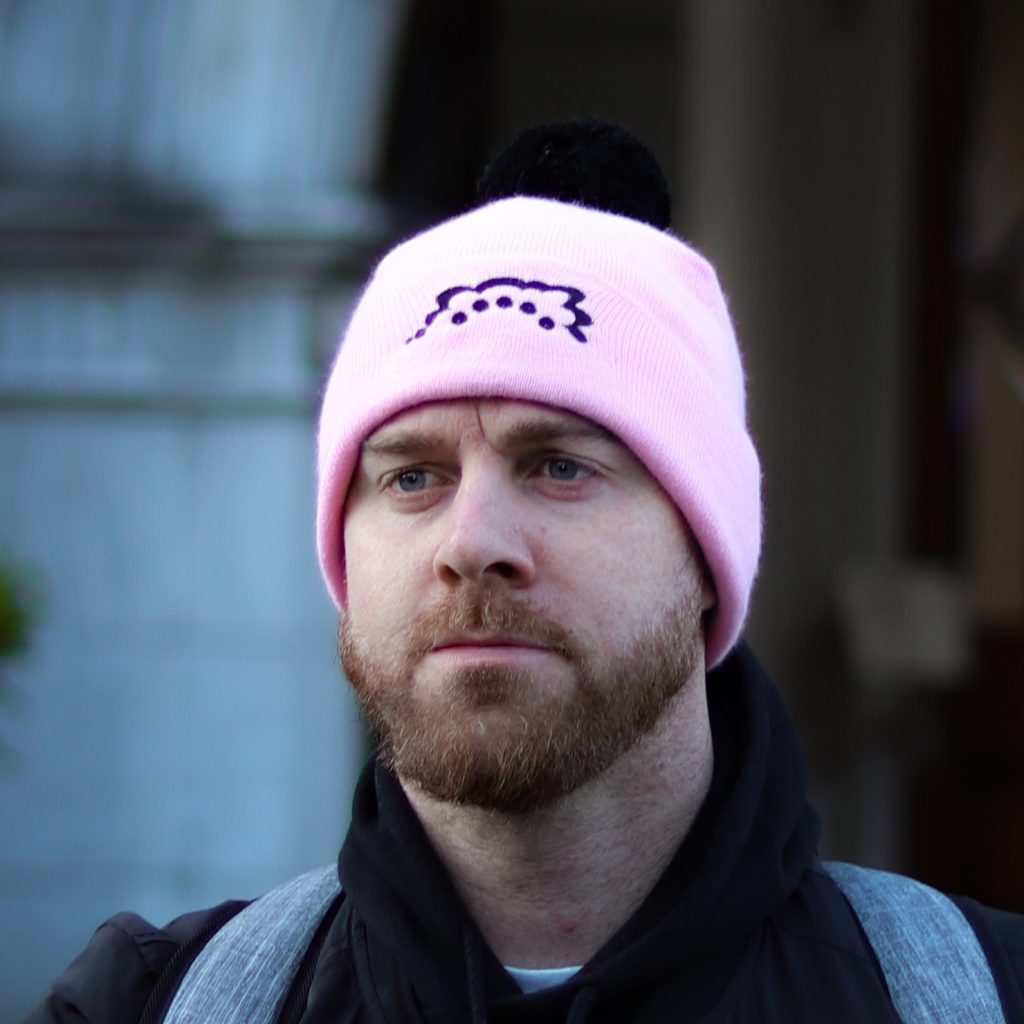 Course: Business (Hons)
Year of study: 4th year
College: Cork Institute of Technology
Business name: Da Silly Heads
Sector: Mental Health & Wellbeing
Business idea: The design and delivery of high impact, quirky wellness events and advocacy apparel focused on mental health advocacy, igniting peer to peer dialogue and enhancing inclusive environments.
Plans for September 2019
Student life can often be challenging and associated with stress, financial difficulties, isolation or lack of engagement. These all feed into bigger issues such as poor mental health, lack of attendance and drop our rates. At Da Silly Heads we want students to feel unashamed of their struggles and be open about it. As part of our brand building strategy and driven by the importance of tackling a social issue (mental health stigma), Da Silly Heads aims to run a year-long campaign on campus called "Our Heads Matter". This initiative will involve highlighting the negative impact stigma may have and empowering students to stand up to it. Moreover, inclusivity, welcoming environments & peer to peer dialogue will all be heavily promoted through various channels of our offering, including advocacy apparel and quirky events.
Student Inc. Programme Highlights
I was astonished by the number and the frequency of workshops, all delivered at superb level. The opportunity to learn from professionals in their respected fields (from design thinking, presentation skills and video making to finance, marketing and business development to name a few), was valued tremendously, as this knowledge is applicable to any future endeavour I may engage in.
Any previous entrepreneurship experience before you joined Student Inc.?
In my previous career (luxury fashion retail) and previously to Student Inc. (and coming back to college as a mature student), I was able to learn from my superiors and experience different aspects of running the business and what day-to-day activities it involves. Although being an employee does not offer a full picture when it comes to entrepreneurship, being part of a relatively small independent boutique and constant interactions with the management and owners provided me with a foundation in some of the key areas.
What connections did you make on the programme?
So many connections, links, and opportunities have come from the programme. Of course there were all the links with our workshop facilitators, but external to the programme we have connected with organizations such as Voxpro, Dog Day Media, and 24 stories.
What advice would you give to someone thinking of applying to Student Inc.?
Just do it… you may surprise yourself.
Apply to Ireland's Longest
Running Student Accelerator