Barry O'Sullivan
MBA Summit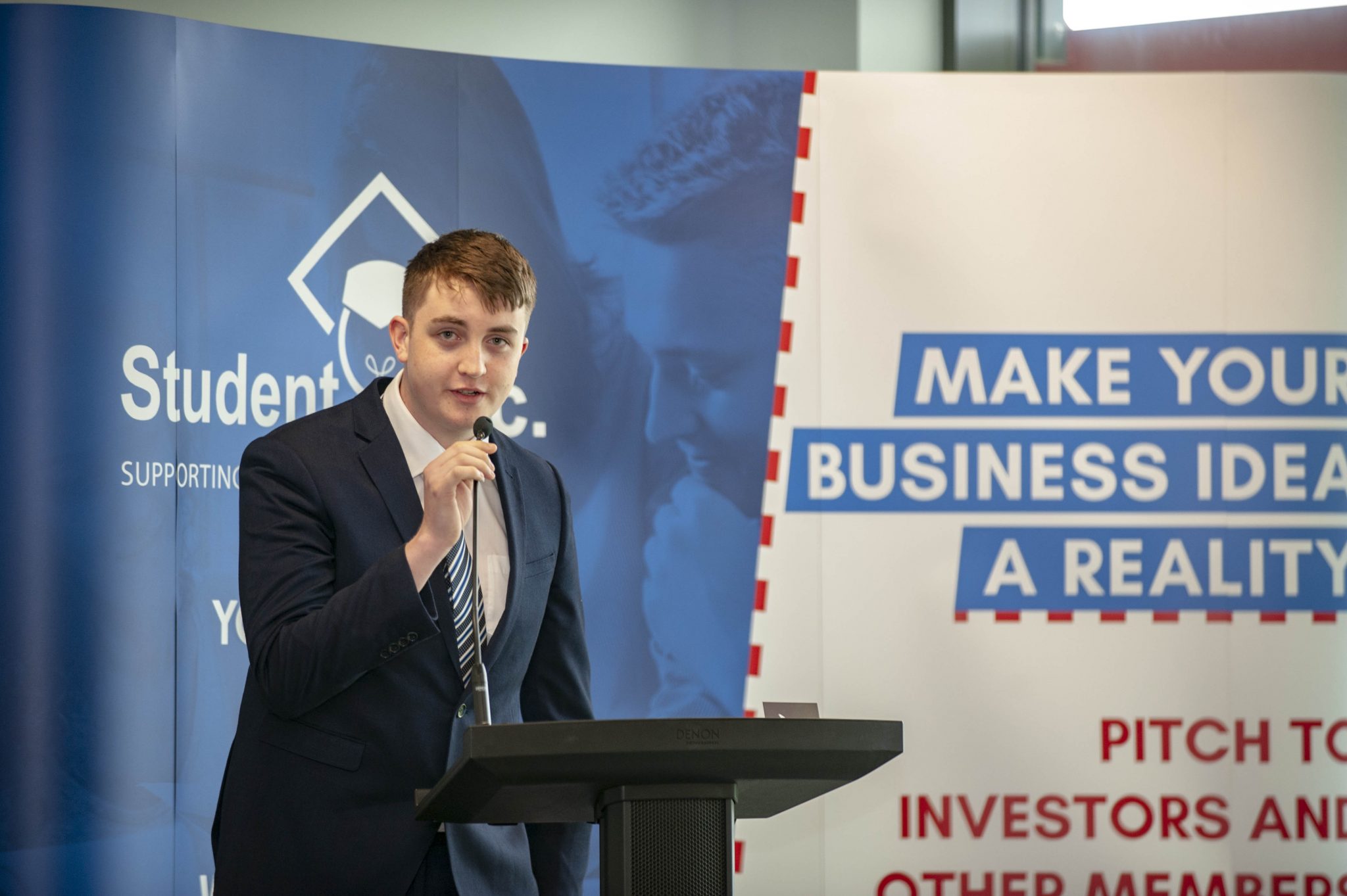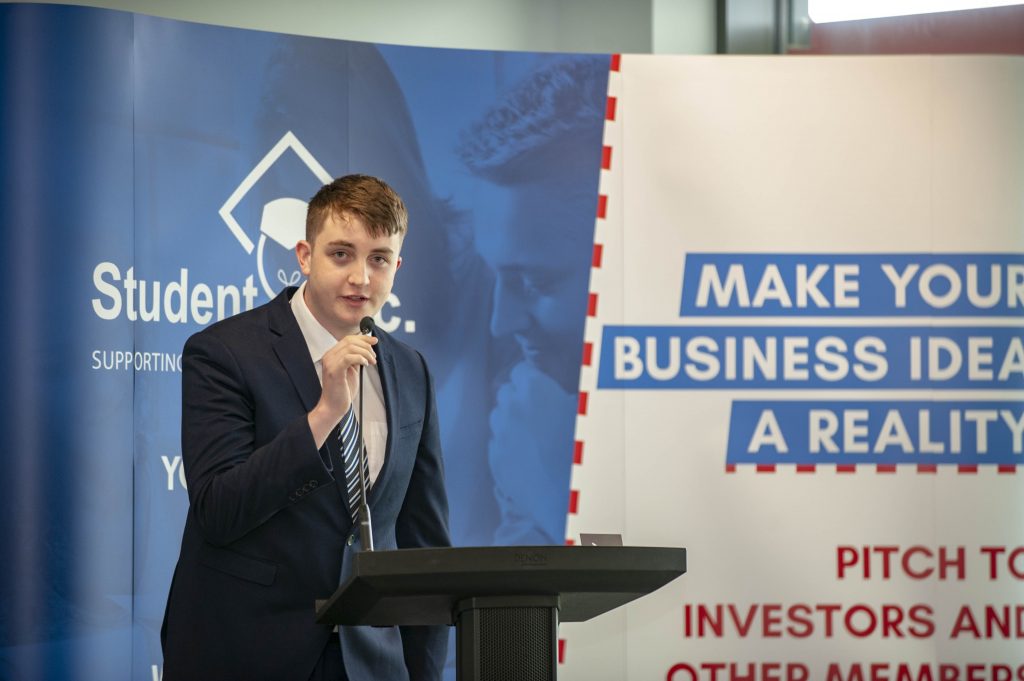 Course: Economics
Year of study: 3rd year
College: Business and Law
Business name: MBA Summit
Sector: Conferencing
Business idea: Business summit for MBA students from across Europe. We connect students with MBA employers and their MBA peers.
Plans for September 2019
Continue to plan for the inaugural MBA Summit Europe, happening on October 25th and 26th.
Student Inc. Programme Highlights
Getting to work full time on MBA Summit.
Any previous entrepreneurship experience before you joined Student Inc.?
Participated in Start Up Lab.
What connections did you make on the programme?
Connections with other students on Student Inc.
What advice would you give to someone thinking of applying to Student Inc.?
Use the time you are given during the summer as best as you possibly can. Trying to work on a business while studying for a degree during the college term can be quite difficult and your time is very constrained. If you're serious about your business or business idea, it's a really great opportunity to work on it full time for 12 weeks with no other commitments or distractions. Make use of this!
Apply to Ireland's Longest
Running Student Accelerator