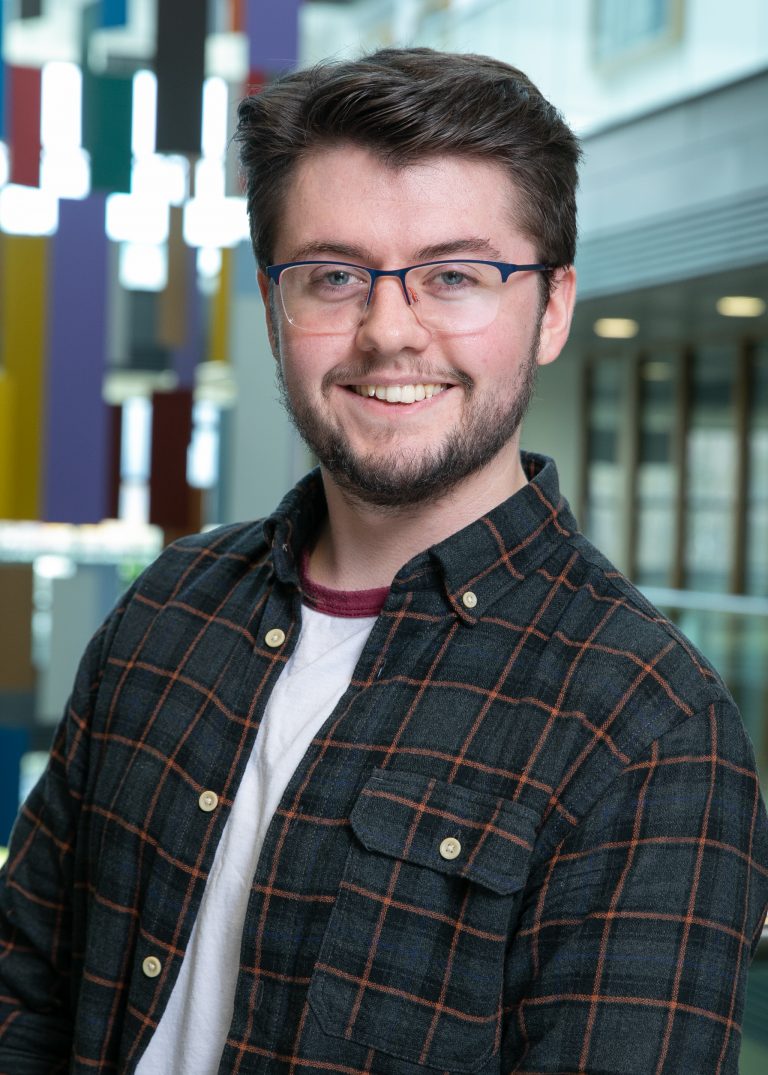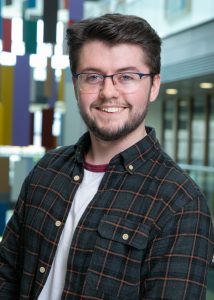 Course: Computer Science
Year of study: 4th year
College: UCC
Business name: Setlist
Sector: Software
Business idea: Social music app and software that will revolutionise the way in which music is played in social settings. Stelist connects multiple users' music streaming services together, analyses their individual listening history and creates perfect playlists for group of people of all sizes based on their collective preferences.
Plans for September 2019
Prepare for starting the Ignite Program in October
Student Inc. Programme Highlights
Getting to meet so many experienced entrepreneurs through the various workshops.
Any previous entrepreneurship experience before you joined Student Inc.?
No.
What connections did you make on the programme?
I made connections with the other members of the program and with many of the business owners that ran workshops for us.
What advice would you give to someone thinking of applying to Student Inc.?
If you have a business idea, even if it is still in its conceptual stage, Student Inc. is a fantastic program that will give you all the help you will need to grow.
Apply to Ireland's Longest
Running Student Accelerator