Meg Ryan
Dough-Licious Cookie Kits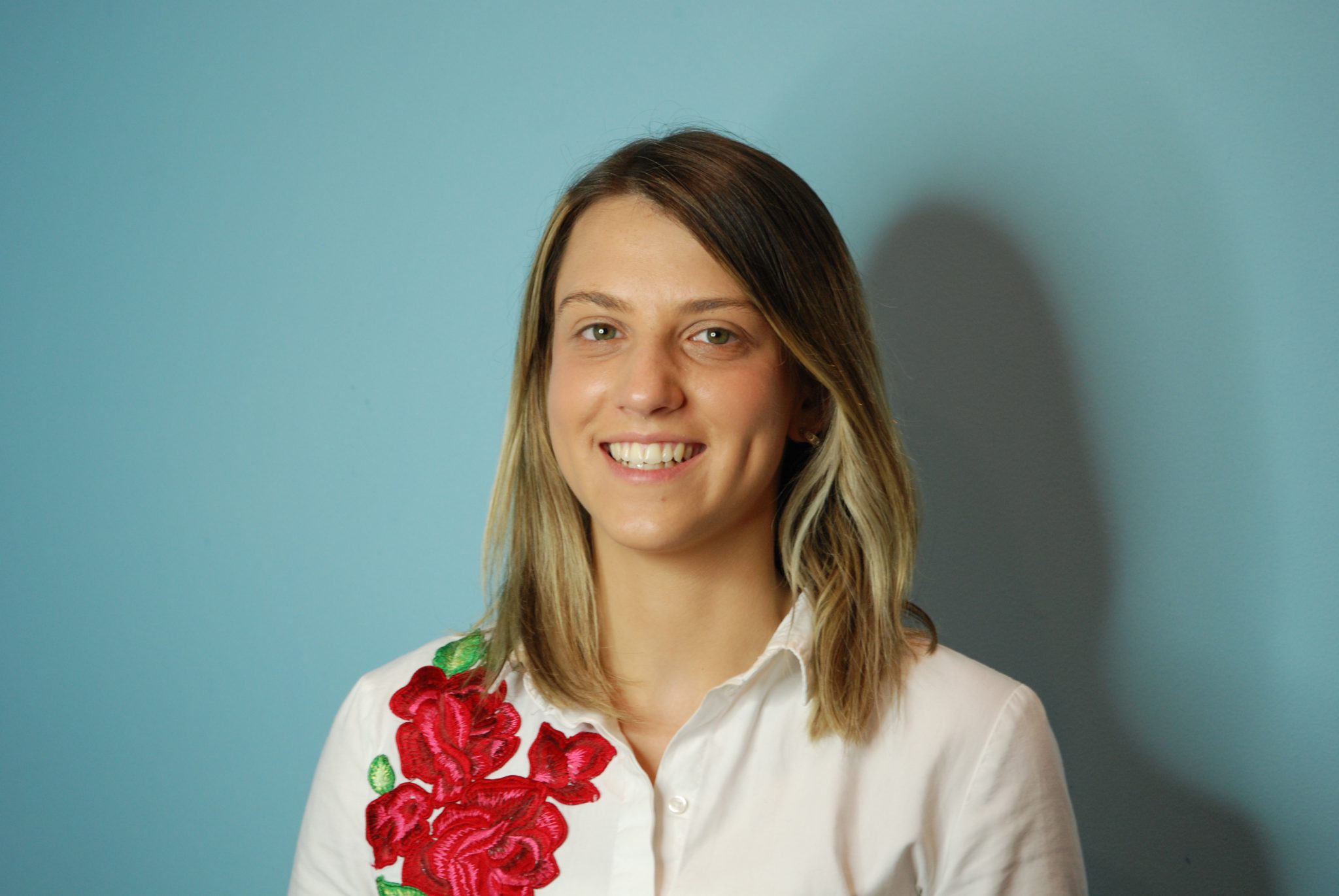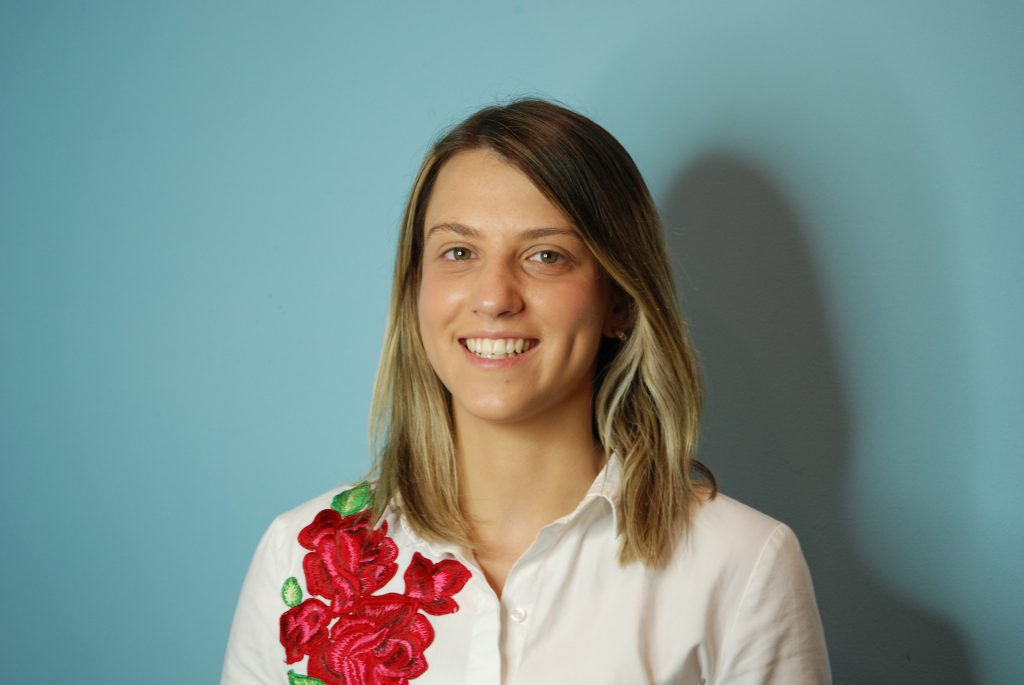 Course: International Business and Spanish
Year of study: 3rd year
College: Cork Institute of Technology
Business name: Dough-Licious Cookie Kits
Sector: Food and children's activity
Business idea: A customisable yummy treat OR a thoughtful and personal gift for someone special. The cookie kit includes pre-measured dry ingredients for chocolate chip cookies, toppings and edible decorations to customise the cookie with once baked and the cardboard cylinder packaging can be used as a re-gift box (unless they're already eaten). A fun and creative activity kit, perfect for parents to enjoy with their children in the comfort of their own home. A perfect way to get children communicating, learning basic skills and focusing on creating a finished product.
Student Inc. Programme Highlights
Making new friends
Gaining experience in the entrepreneurship world.
Learning how to do different types of presentations for example elevator pitches, lead generation plan pitches, angel investor pitches etc. 
Learning about all the different steps and the process behind starting a new business.
Any previous entrepreneurship experience before you joined Student Inc.?

Yes.

Started off by selling second-hand items, lemonade and cakes on the side of the street.

Making and selling Christmas wreaths around my parish.

Mini-Company – Made it to the finals.

C.I.T. Dragons Den
What connections did you make on the programme?

I have made so many connections regarding product developers, financial advisors, presentation advisors and people who have experience in the food industry.
What advice would you give to someone thinking of applying to Student Inc.?

Deeply consider going into a group, rather than doing all the workload on your own.
Maybe have a bit of a business plan started before going into Student Inc.
Apply to Ireland's Longest
Running Student Accelerator