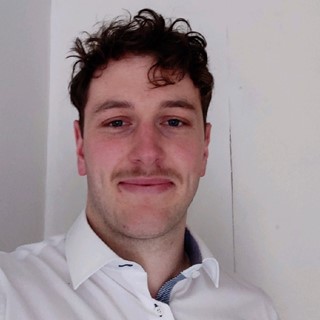 Course: Food Science
Year of study: 4th Year
College: University College Cork
Business name: HopLite
Sector: Food & Beverage
Business idea: Non-alcoholic 'beer like' beverage
Plans for September 20
21
:
Searching for employment in the food and drinks sector.
Student Inc. Programme Highlights:
Getting the chance to work with mentors like Ronan O'Farrell, Brian O'Kane and Maria Coakley. They have heaps of experience in their fields and were advisors along the way.
Any previous entrepreneurship experience before you joined Student Inc.?
None, except part of one module in 4th year.
What connections did you make on the programme?
I made connections with people of all disciplines across the program, but it was great to be linked with others in the same space. It was also great to be able to bounce ideas off other like-minded entrepreneurs.
What advice would you give to someone thinking of applying to Student Inc.? 
Commit fully to the program, because you get out of it what you put in.
What was your greatest learning from the programme?  
Having studied food science, I got a great insight into the business side of the food industry.