Dylan Hoare
Dealership Digital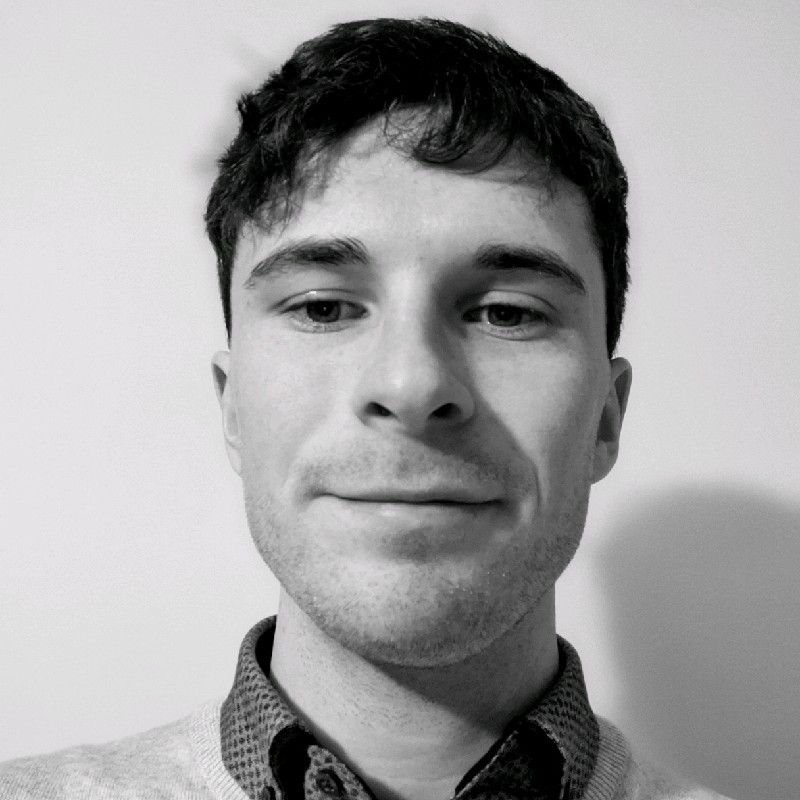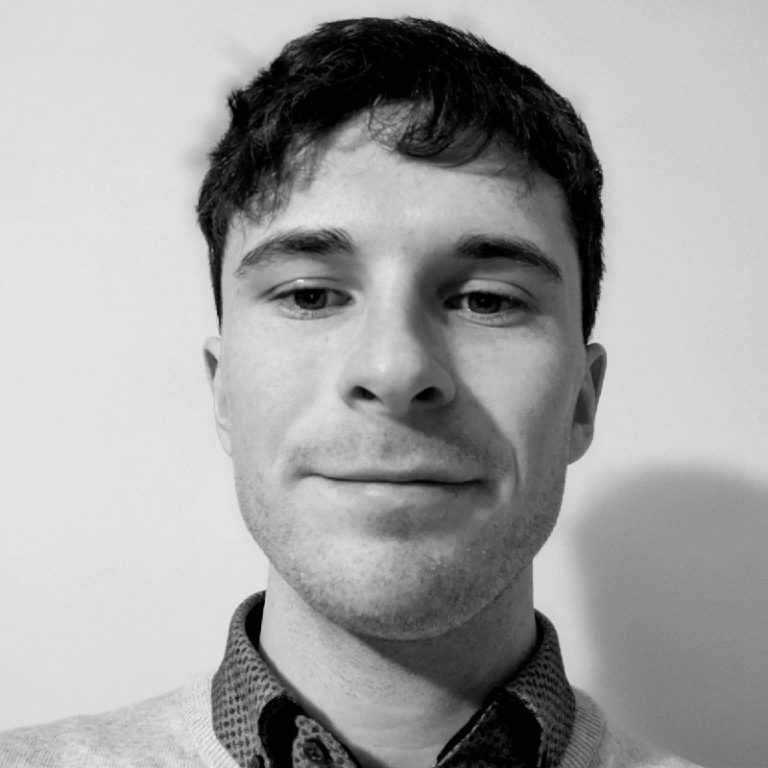 Course: Business Information Management
Year of study: 4th Year
College: MTU Kerry
Business name: Dealership Digital
Sector: Application
Business idea: A mobile application for car dealers to improve imaging for online selling.
Plans for September 20
21
:
I will continue to work on developing and launching our mobile application, putting into practice the many learnings and insights from taking part in the Student Inc. programme during the summer of 2021.
Student Inc. Programme Highlights:
Meeting and engaging with highly enthusiastic individuals from all areas, gaining fantastic knowledge to propel my business idea forward and being given the opportunity and space to work on something that you are passionate about.
Any previous entrepreneurship experience before you joined Student Inc.?
Before Student Inc., all of my entrepreneurship and business knowledge was purely theoretical. Student Inc. allowed me to test my abilities and put my academic learnings into practice in a highly supportive environment.
What connections did you make on the programme?
During the programme, I have made some fantastic connections with similar like-minded students, who shared their ideas and solutions to any problems that were encountered. I have also connected with fantastic mentors, supervisors, as well as both local and international entrepreneurs. This opportunity has substantially grown my interpersonal and networking skills.
What advice would you give to someone thinking of applying to Student Inc.? 
pply for Student Inc. if you can. Even if you feel you have zero knowledge or skills to enter the world of entrepreneurship with your ideas, by the end of the program, you will have all the confidence and know how to conquer any business challenge.
What was your greatest learning from the programme?  
Learning how to effectively communicate what you do to your customers and potential customers. Student Inc. enabled me to learn how to focus on delivering a message that a potential customer will actually want to hear and how to make a connection with their pain points and your business, to make their work easier with your solution.