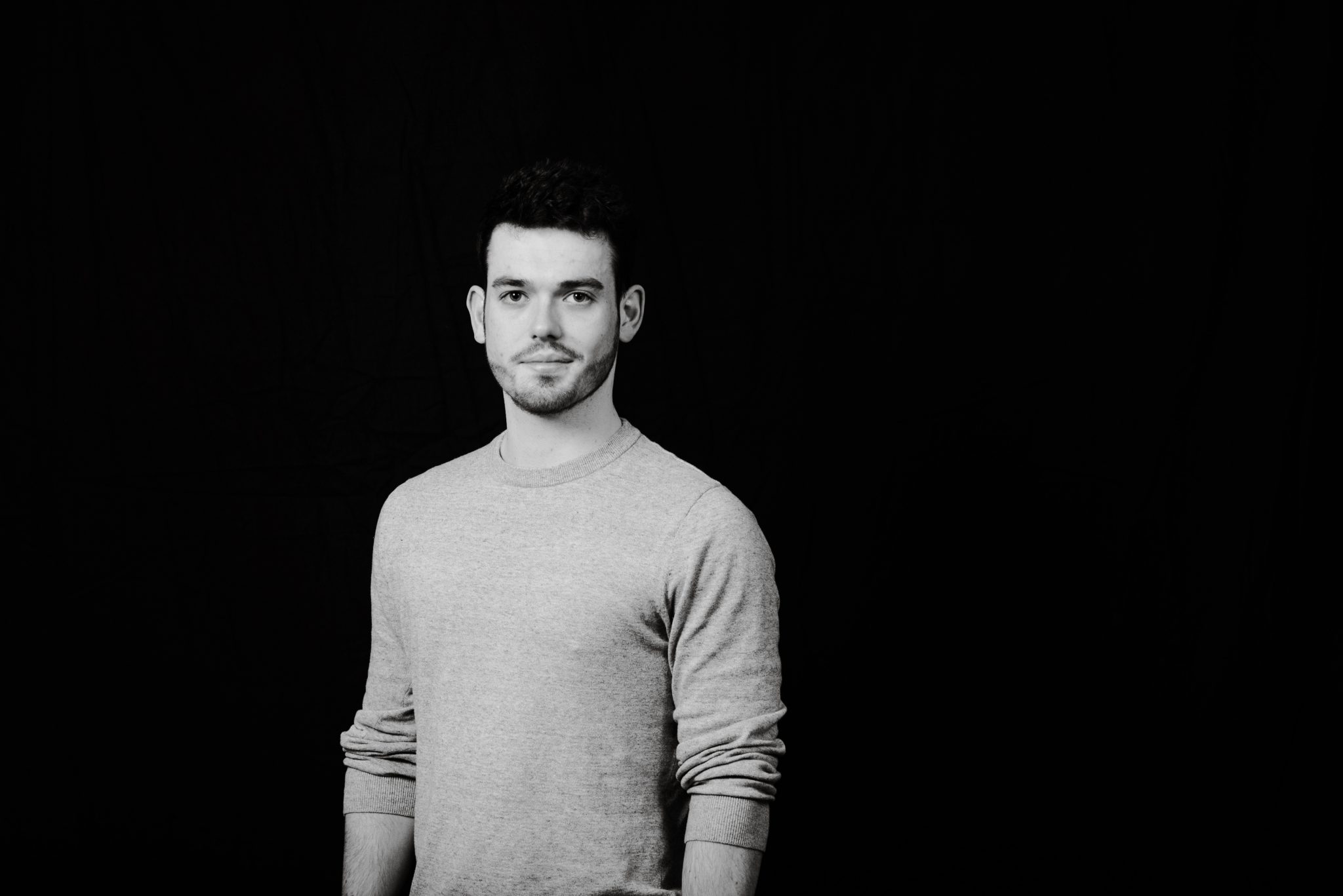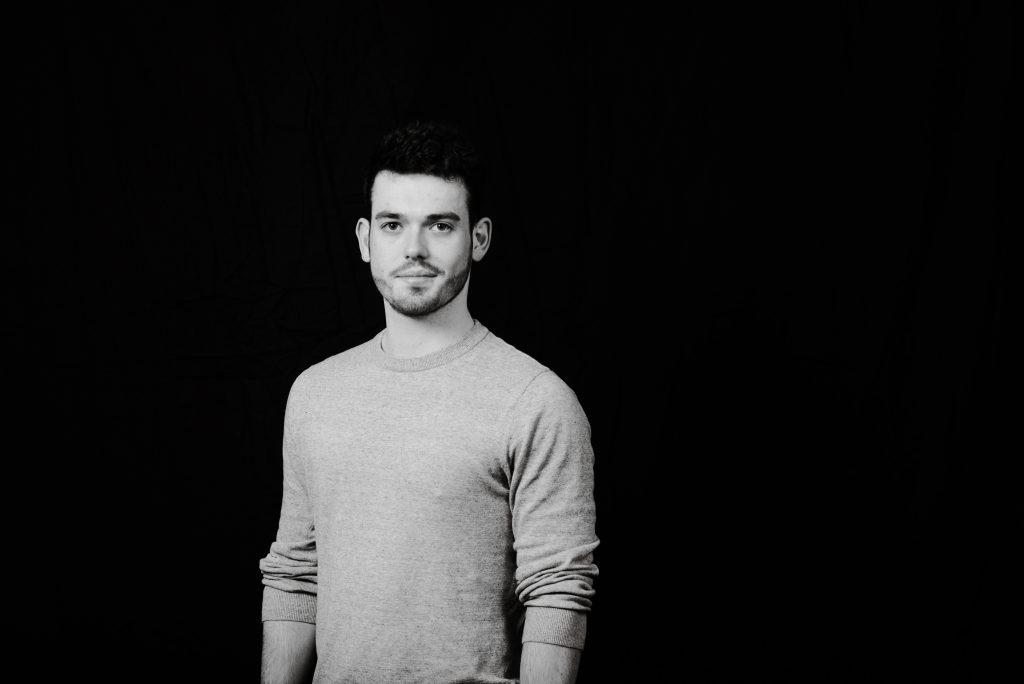 Course: Business Information Systems
Year of study: 3rd year
College: UCC
Business name: Stelist
Sector: Software
Business idea: Setlist is a social music app and software that connects people's music streaming services, it then analyses their listening history and creates perfect playlists for groups of all sizes. Setlist solves the age old problem of trying to play music in social settings – whether it's at a bar or restaurant, at a gathering with friends or even a DJ performing in front of crowds of thousands of people; Setlist will give anyone the power to play the right songs at the right time and in the right place.
Plans for September 2019
We will be preparing for a 12 month start-up accelerator programme called Ignite which starts in early October. In terms of tech development, David will be working hard fixing any bugs in the Setlist software and making sure that, when we launch, our first product is robust and scalable. I'll be focusing on the business development side of things. My plans for September are to conduct multiple customer validation experiments to ensure that we find the best product-market fit before launch. I'll also continue developing the business model and every other aspect needed to bring Setlist to market.
Student Inc. Programme Highlights
Surprisingly, some of my favourite moments of the Student Inc. Programme we're outside the classroom and conference rooms. Being around like-minded people everyday was equal parts refreshing and inspiring. Just going for coffee or lunch with people in the Student Inc. Programme and talking about big ideas or problems we had starting our own businesses was definitely one of the highlights of the Summer.
Any previous entrepreneurship experience before you joined Student Inc.?
I started making my own money when I was 13. Before anyone would hire me, I used to go on to the streets of Cork City and busk for my pocket money. I played and managed several bands from 13 – 20. I also organised all ages music events in Cork City for 3 years. I've always been obsessed with music and Setlist is a fusion of both my passions: Music & Technology.

What connections did you make on the programme?
We were introduced to dozens of industry professionals over the course of the 3-month programme. We had meetings with a Chief Technology Officer from a successful Cork software company, a partner at one of the top Venture Capitalist funds in Ireland, multiple founders of other successful Irish companies and everything in-between.
What advice would you give to someone thinking of applying to Student Inc.?

Deep down, I think everybody wants to be their own boss – in charge of their own finances and effectively, in control of their own destiny. I think, instead of hoping or dreaming, just try it. If it's not for you, then at least you can say you tried. What's the worst that can happen? You don't need the next big idea to be an entrepreneur, nor do you need to be a genius or business prodigy. Starting your own business is another skill, just like being good at physics or sports. Student Inc. allows you to quit your Summer job and focus things that matter to you. Why work for someone else, when you can work for you?
Apply to Ireland's Longest
Running Student Accelerator