Colla McMahon
Tiny Homes Ireland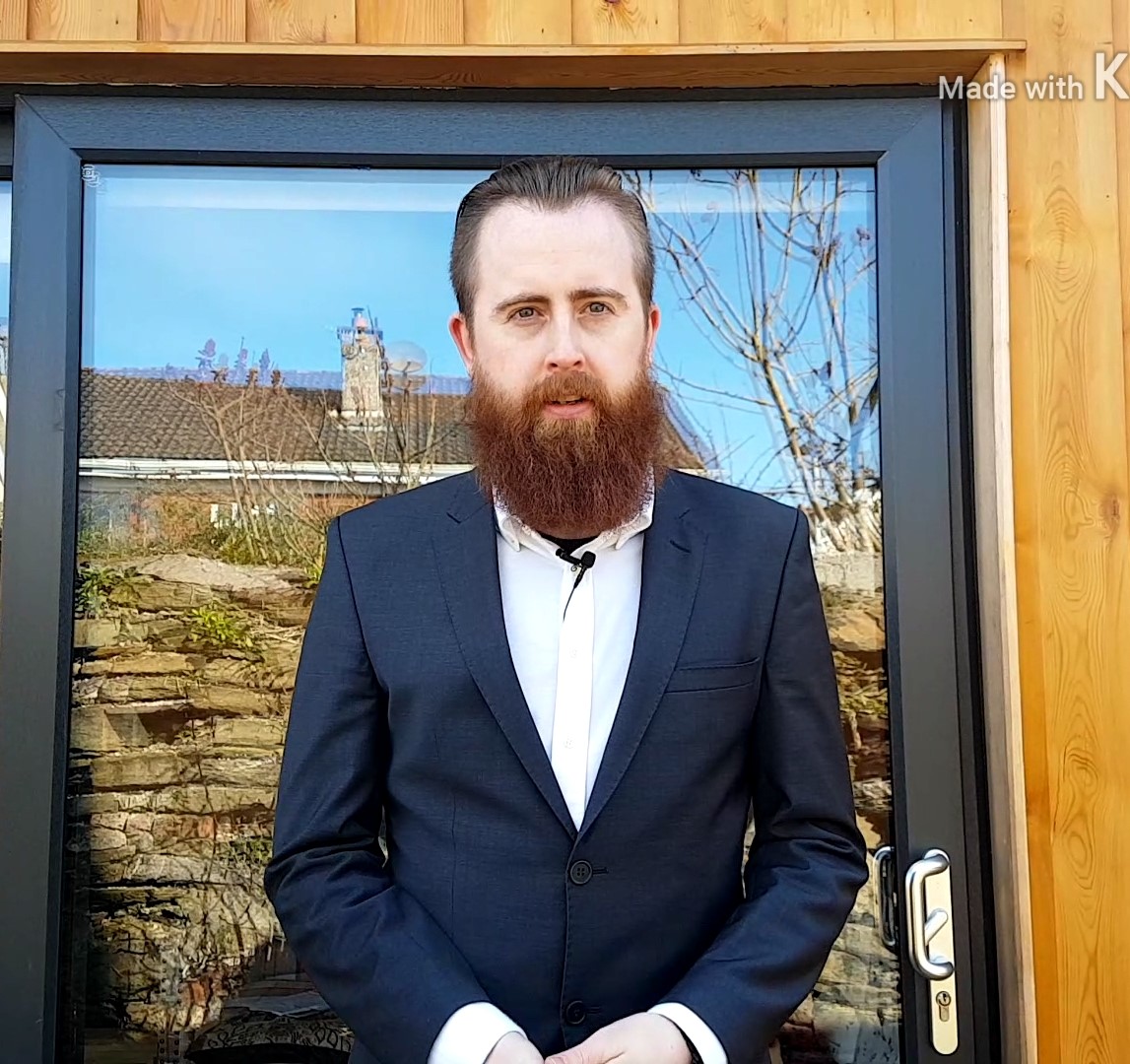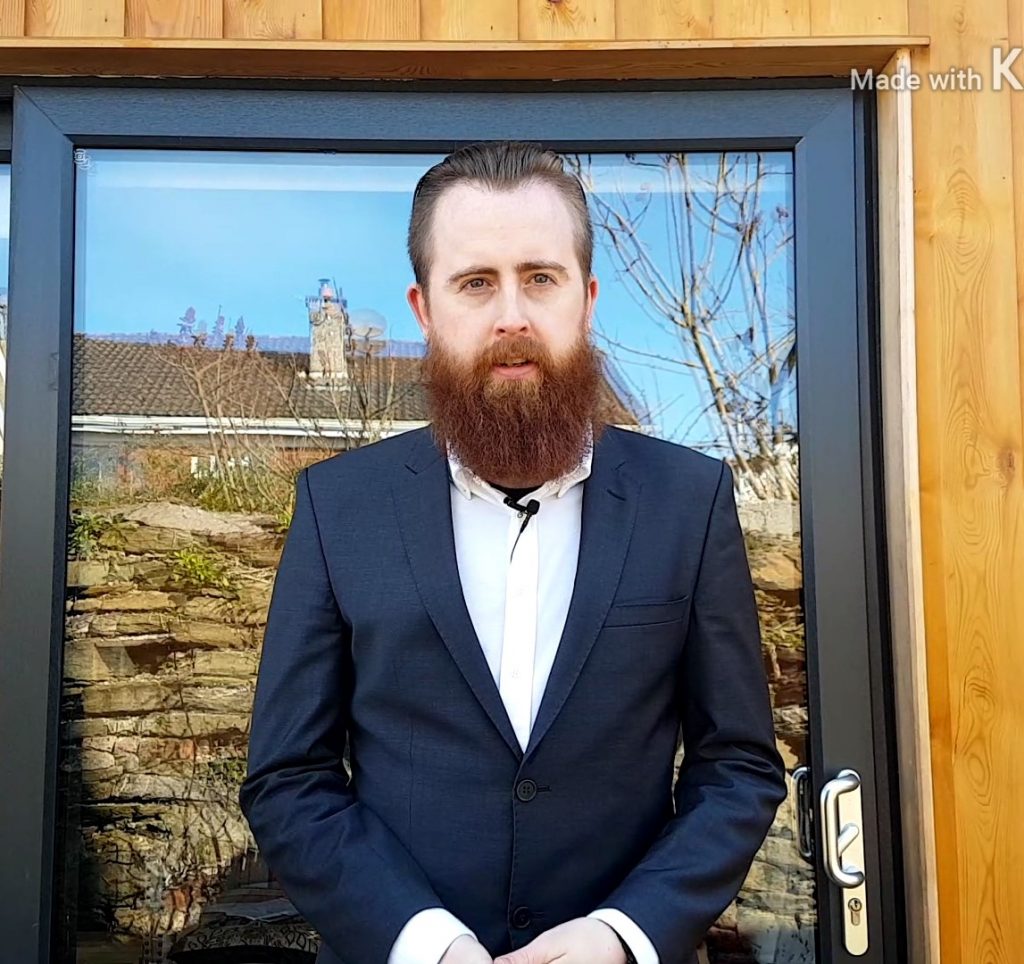 Course: Social Science
Year of study: Graduate
College: UCC
Business name: Tiny Homes Ireland (tinyhomes.ie)
Sector: Housing
Business idea: We manufacture small-scale, energy efficient, transportable/ modular housing
Plans for September 2019
Proceed with Tiny Homes full-time.
Student Inc. Programme Highlights
The incredible speakers that imparted valued knowledge.
Any previous entrepreneurship experience before you joined Student Inc.?
Limited experience.

What connections did you make on the programme?
I have gained a mentor who is highly experienced in operating a large company within the housing and development sector.
What advice would you give to someone thinking of applying to Student Inc.?

Force yourself to think differently and put yourself in other people's shoes, you might just find a valuable solution to a common problem.
Apply to Ireland's Longest
Running Student Accelerator