Niall Brennan
Simple Scents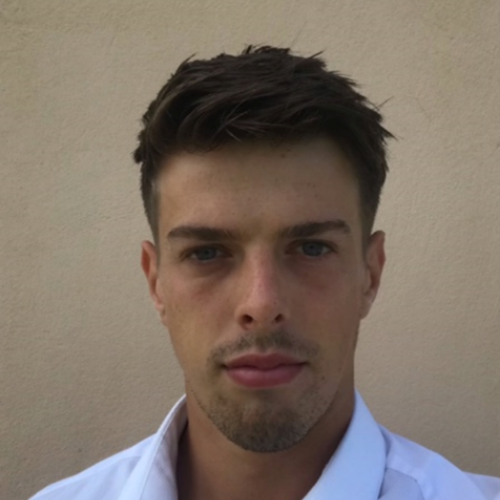 Course: Business
Year of study: 4th Year
College: MTU Cork
Business name: Simple Scents
Sector: Cosmetic Products
Business idea: An exciting and fun way to explore new luxury fragrances, without buying the full-size bottle. It will allow you to select your choice of an 8ml bottle of fragrance from a catalogue every month so you can test, collect and use different fragrances before finding the one you like and discovering your signature scent.
Plans for September 20
21
:
I aim to pursue this business, by the end of September I aim to take what I have learned from the programme and bring SimpleScents live.
Student Inc. Programme Highlights:
I found the 1-1 mentoring the most valuable, getting a new angle on my idea and receiving professional advice was a great help. The guest speakers were another big highlight, it gave everyone a great insight into the life of an entrepreneur and what it takes to get there. I found them really interesting, many of which came through the student Inc programme too.
Any previous entrepreneurship experience before you joined Student Inc.?
Before joining Student Inc. I did not have any practical entrepreneurship experience. However, having studied business for 4 years I did have exposure to various entrepreneurship modules during my time at MTU. This gave me a foundational knowledge of the key concepts related to starting a business.
What connections did you make on the Programme?
I was still able to make invaluable connections during my time in the programme. Networking is one of the many benefits of the programme and it's great to create relationships with other like-minded student entrepreneurs from diverse backgrounds. I look forward to seeing how they all progress with their businesses over the coming years.
What advice would you give to someone thinking of applying to Student Inc.?
I would recommend that any student with a business idea applies to the student Inc programme, it is a great starting point to begin your entrepreneurial journey. You'll learn all the necessary steps to start your business and receive guidance and support from all the experienced mentors involved.
What was your greatest learning from the programme?  
Throughout the programme, I have learned that starting and running a business is a lot more achievable than first thought, as there is a range of supports out there for aspiring entrepreneurs. The programme has shifted my way of thinking and has given me the tools and confidence to pursue the entrepreneurial route.