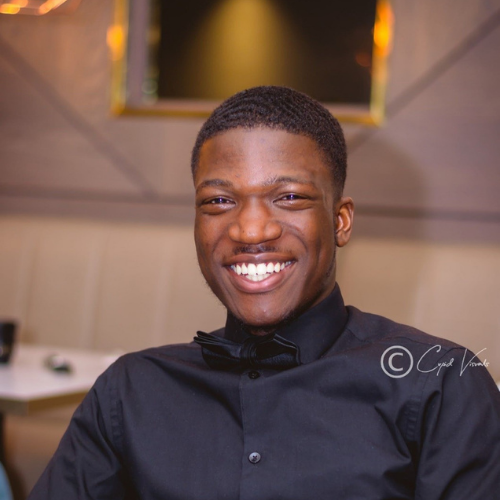 Course: Biomedical Engineering
Year of study: 3rd Year
College: MTU Cork
Business name: OcuPal
Sector: Product
Business idea: OcuPal is an eyestrain measuring device to be attached to the screen of your laptop/pc that determines when your eyes are becoming strained/fatigued. It helps the user avoid the symptoms of digital eyestrain and any long-term inconveniences that may arise; by interrupting their screen with a gentle notification along with instructions to relieve the eyes of built-up strain.
Plans for September 20
21
:
To return to full-time education and continue with business/entrepreneurship on the side.
Student Inc. Programme Highlights:
Social coffee calls, 1-1 sessions, and check-ins.
Any previous entrepreneurship experience before you joined Student Inc.?
As part of my Biomedical Engineering course in MTU Cork, I took part in an Innovative Product Development module.
What connections did you make on the Programme?
Connections with the mentors, a local incubator, the Rubicon, Student inc participants and staff.
What advice would you give to someone thinking of applying to Student Inc.?
Not to miss the opportunity and to give it their best to secure a spot on the program (it is a once-in-a lifetime opportunity)
What was your greatest learning from the programme?  
Make/find a product for customers instead of finding customers for your product. Get inside the customers' minds and deliver based on their needs.
"Be focused and specific" constrain your business to one core innovation that the world has missed and prove that there is a need for it
Put as much effort as possible into perfecting your pitch.