Peadar Hennessy &
Daniel O Mahony
Apex Fitness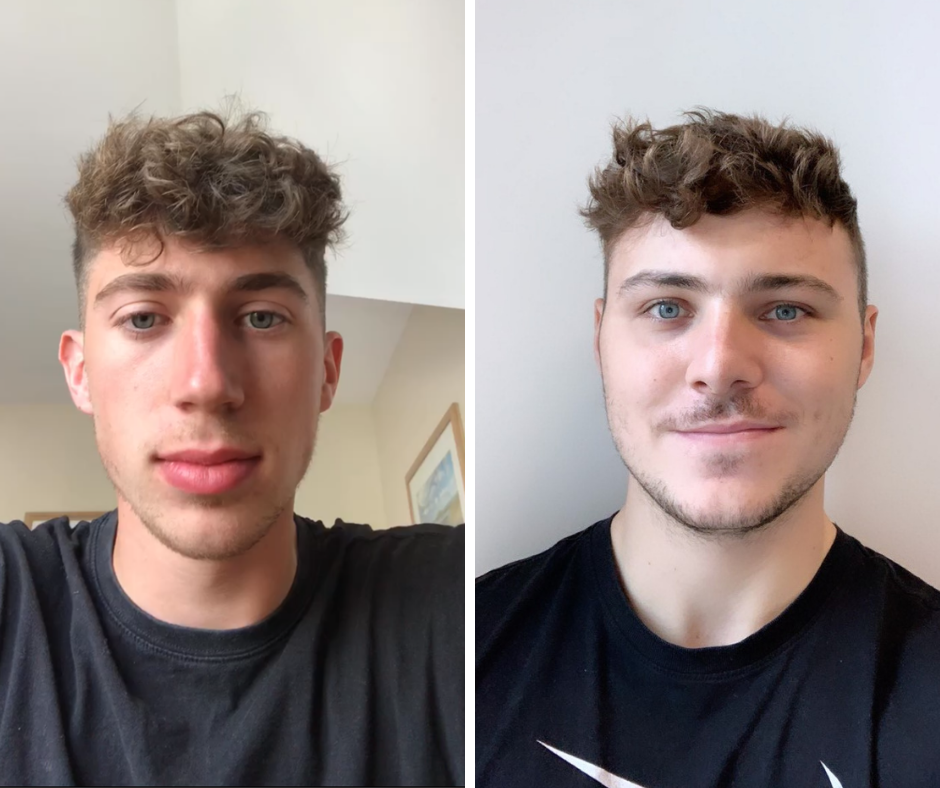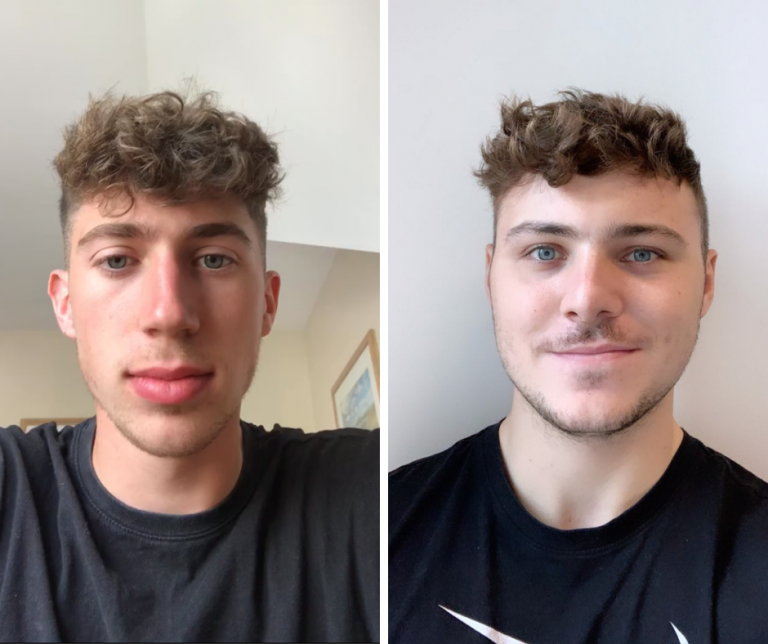 Course: Peadar- Medicine, Daniel- Finance
Year of study: Peadar & Daniel- 3rd Year
College: Peadar & Daniel-University College Cork
Business name: Apex Fitness
Sector: E-commerce
Business idea: Designing, producing and selling high-quality, affordable fitness equipment via our e-commerce store.
Plans for September 20
21
:
Peadar plans on returning to college in September 2021 to continue his studies, while Daniel O'Mahony takes full control of our business.
Student Inc. Programme Highlights:
Our highlights of this programme were Mike McGrath's lecture on presentation skills, and all the entrepreneurs we got to meet and talk to along the way, such as Danny O'Donovan of QuickMinutes and Daniel Connolly, an e-commerce seller.
Any previous entrepreneurship experience before you joined Student Inc.?
None before co-founding Apex Fitness in April 2020.
What connections did you make on the programme?
We made valuable connections on this program, not only with our excellent mentors, such as Brian O'Kane, George Bulman and Maria Coakley, but also with other students who have businesses in the same sector like ours, and who are pursuing degrees in college in the same college as myself.
What advice would you give to someone thinking of applying to Student Inc.? 
Our advice would be to not be married to the idea you apply with and to be open to taking all advice given to you and be ready to change and adapt your idea if needs be. Your business will have a much better chance of success if you can do these things.
What was your greatest learning from the programme?  
Our greatest learning was that a business idea can never be set in stone, it must always evolve and adapt to the factors around it