Shane Murphy
Your Club Champions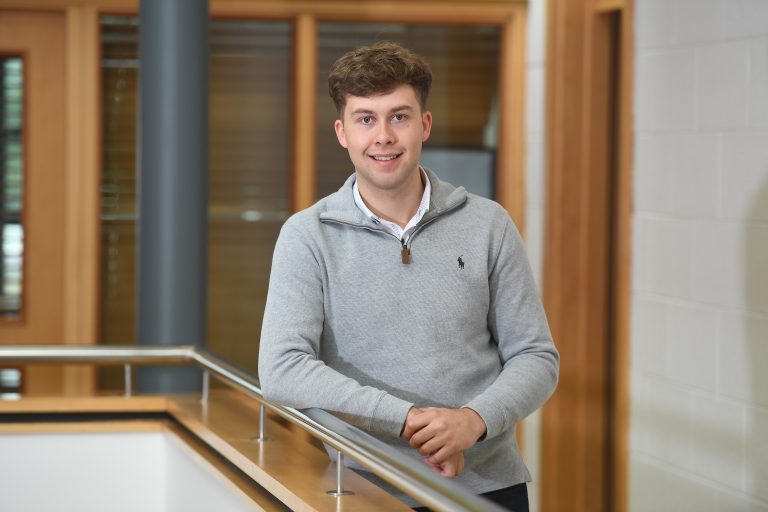 Course: Health and Leisure
Year of study: 3rd year
College: Institute of Technology Tralee
Business name: Your Club Champions
Sector: Sports
Business idea: A product that holds championship winning medals.
Plans for September 2020: 
I plan to go into 4th year of college and work on my business on the side with the help of family and friends. Under different circumstances I may have deferred my year in college and worked on the business full time but due to the uncertainty and disruption caused by Covid-19 I have decided to go back and finish college. 
Student Inc. Programme Highlights: 
Meeting amazing people, learning so much about business, making great memories  
Any previous entrepreneurship experience before you joined Student Inc.? 
Not really, we have a family business that I have worked on all my life but I have never seen business from the viewpoint of the owner. Student Inc. has made me realise how much work is truly involved in running your own business, there is a lot more than meets the eye.  
What connections did you make on the programme?
I made so many connections over the course of the programme. Connections with the course co-ordinators, my student inc. colleagues, the online lecturers and other entrepreneurs working in the Tom Crean centre in Tralee. These connections are so valuable, if these people can't help me with something, they will know someone who can.  
What advice would you give to someone thinking of applying to Student Inc.?  
I would encourage them to do it! If you are any way entrepreneurial minded this programme is for you. The programme gives you a valuable skill set that you will not be taught in college or school. From communication skills, time management, computer skills and much more. I have thoroughly enjoyed my 12 weeks on the programme. 
What was your greatest learning from the programme?  
I have learnt so much about business, the real nitty gritty details of business. But my main takeaway is to use my network! Networking is such a massive part of business, with social media being so prominent in today's society we have no excuse for not using our network. There is some truth in that old saying,''it's not what you know, it's who you know''.