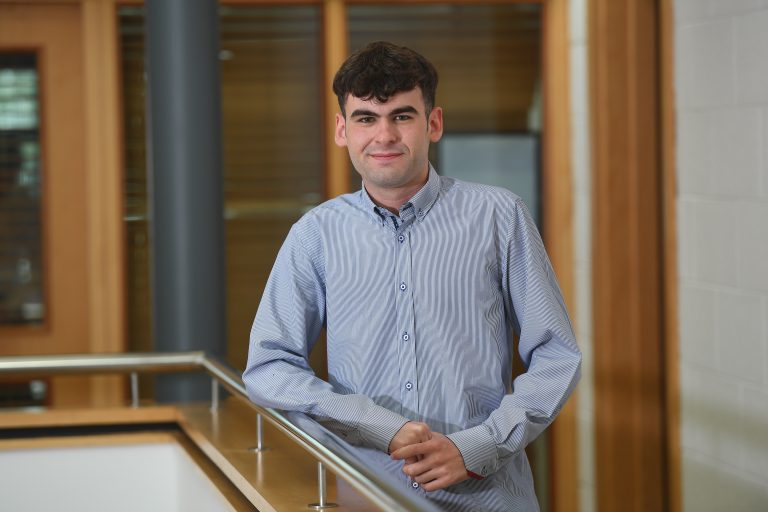 Course: Computing with Media Development
Year of study: 4th
College: Institute of Technology Tralee
Business name: Story Jack
Sector: Education
Business idea: Story telling application
Plans for September 20
20
:
For September 2020 I plan to take some time off and work on the business to see if I can work full time with it.
Student Inc. Programme Highlights:
My highlights in student inc have been coming into the Tom Crean Centre, meeting my fellow student inc participants. It was very beneficial having students from different sectors to bounce ideas off and hear completely different feedback. The online classes also added so much to me as a person giving me priceless skill I will use and keep for the rest of my career. 
Any previous entrepreneurship experience before you joined Student Inc.?
I had zero entrepreneurship experience before entering the program, seeing the difference between me now and three months ago is astonishing. 
What connections did you make on the programme?
I made fantastic connections in the program from my mentors, to my fellow student inc participants, to the speakers who were all very approachable. 
What advice would you give to someone thinking of applying to Student Inc.? 
I would really encourage anyone who has an idea to go for it. The support you receive is truly fantastic and it will give you such a good idea on where to go with your business. 
What was your greatest learning from the programme? 
My greatest learning from the program has been the skills received from the workshops from the speakers who truly would have gone above and beyond for each of the participants and were happy and enthusiastic to answer any question asked.