Shane O'Sullivan
Academic A To Z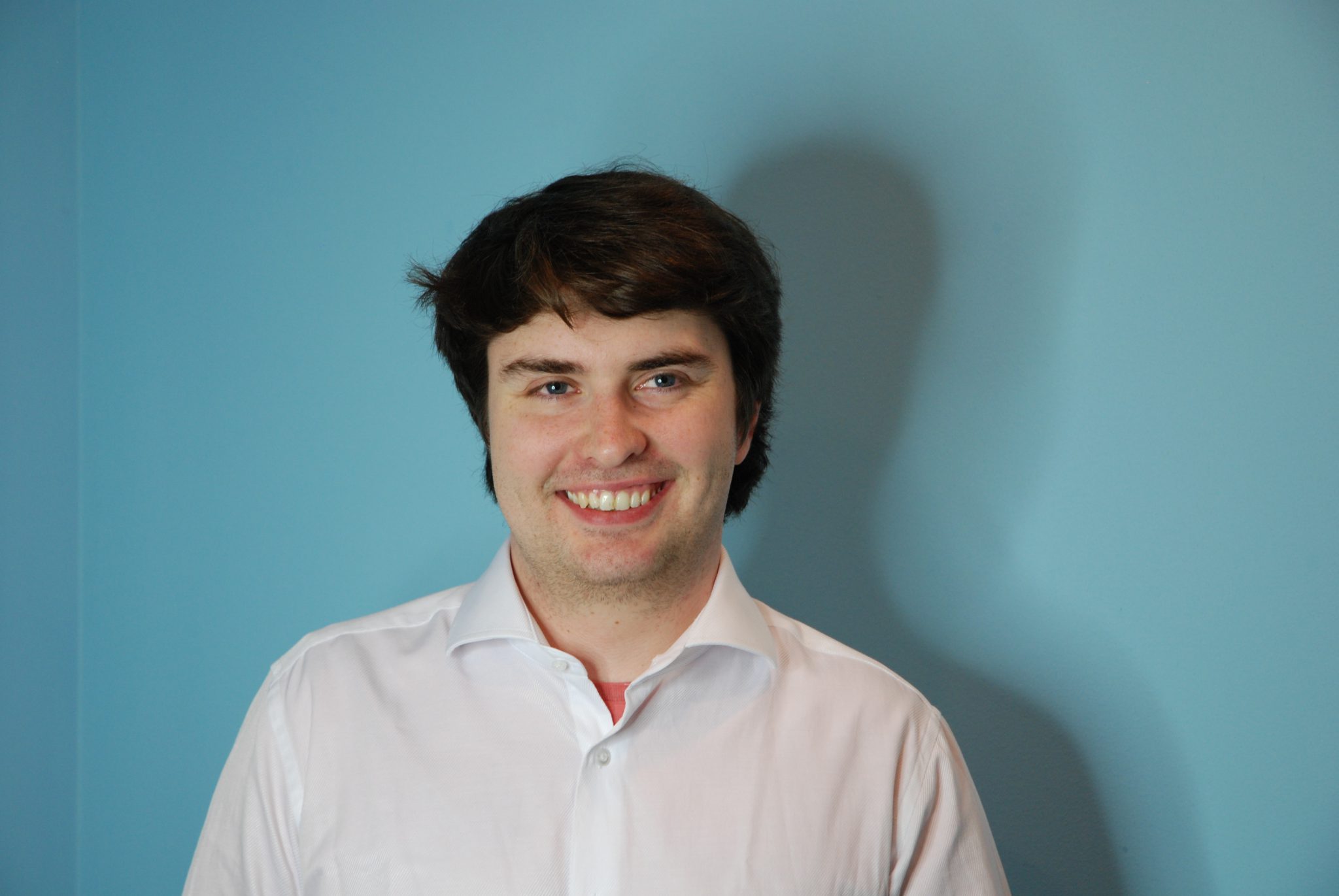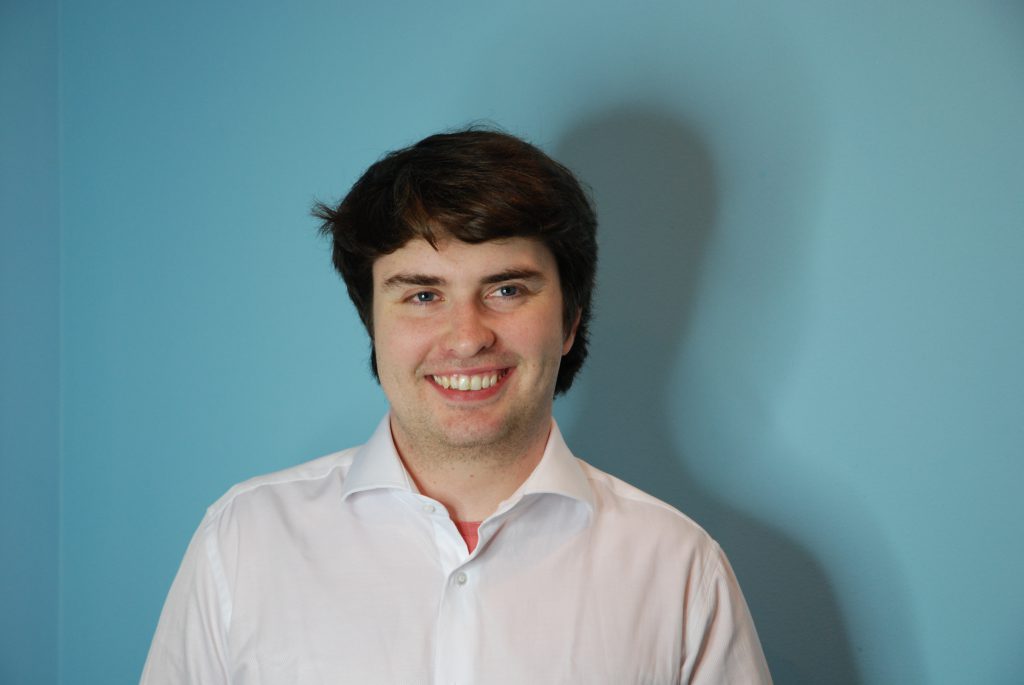 Course: Higher Diploma – Data Science & Analytics
Year of study: Postgraduate
College: Cork Institute of Technology
Business name: Academic A To Z
Sector: Education & Technology
Business idea: Academic A To Z is an eLearning platform for Junior & Leaving Certificate Students that uses Machine Learning Techniques to analyse students' performance and recommends content to aid in improving their grades
Plans for September 2019
After the final pitches in Pairc Ui Chaoimh and the end of the programme, I will be taking a well-deserved holiday and some much-needed rest. Student Inc. is a fantastic program but is not for the feint-hearted. Following this, I will begin a graduate employment contract with the CSO.
In relation to my business I plan on continuing with it part-time, creating a more advanced prototype and seeing what I can do with it.
Student Inc. Programme Highlights
The student Inc. was an incredible experience. Each week developed a new business skill and granted us a better understanding of starting a business. On the first day, we all nervously had to explain our business idea with over 30 other students who were complete strangers. The breadth of ideas and backgrounds was both daunting and inspiring. They ranged from high to low tech, family businesses to individuals, ideas to start-ups and everything else in between. What we had in common though was a passion for our idea and a bit of apprehension at what the programme had in store for us.
The following week we were given our own office space shown by our business names on a placard at our desks. This was a fantastic introduction to the programme and helped us to settle in.
Further on we were tasked with filming a 60 second video describing our businesses. We all helped each other in the process of making and editing each other's videos. This could be playing a character, writing a message on a flipchart or helping with writing the script. It was a hilarious and enjoyable week in the office.
Any previous entrepreneurship experience before you joined Student Inc.?
Before I joined Student Inc. I had been involved in several start-up competitions including Start-up Weekends, pitching competitions and competitions held in CIT. In my undergraduate degree I completed a module on Entrepreneurial Finance and I unsuccessfully tried to launch a few business ideas that I had.
My main experience would be derived from my participation in the Climate KIC Summer Journey Program. This 5-week program involved working and living with 39 other students from around 20 countries in 3 cities Paris, Dublin & Riga. The aim of this program was to learn about climate change and entrepreneurship and how to combine the two to create a viable business opportunity that has an impact on climate change. This challenging experience taught me how to work with others whom I didn't know before and the basic skills to develop an idea. This experience gave me a great foundation for the Student Inc. Program and granted me a greater confidence in working with others.
What connections did you make on the programme?
Throughout the Summer I have worked alongside friends bringing our ideas to life. Everyone had a different background ranging from Data Science to Software Programming to Music and Business. Through the pooling of our experiences we were able to support each other in areas where someone different have any knowledge of. In terms of our mentors and coaches, we have each made connections with experienced individuals relevant to our fields. This has granted us perspective on the strengths and weaknesses of our ideas and has helped each of us to improve them. The connections made this Summer will be invaluable to me in the future.
What advice would you give to someone thinking of applying to Student Inc.?
I would recommend anyone who has an idea for a business to apply for Student Inc, regardless of what stage they are. As long as you have the passion and determination to work on your idea during the Summer, Student Inc. will provide with the resources and training to support you into making your idea a reality.
Apply to Ireland's Longest
Running Student Accelerator