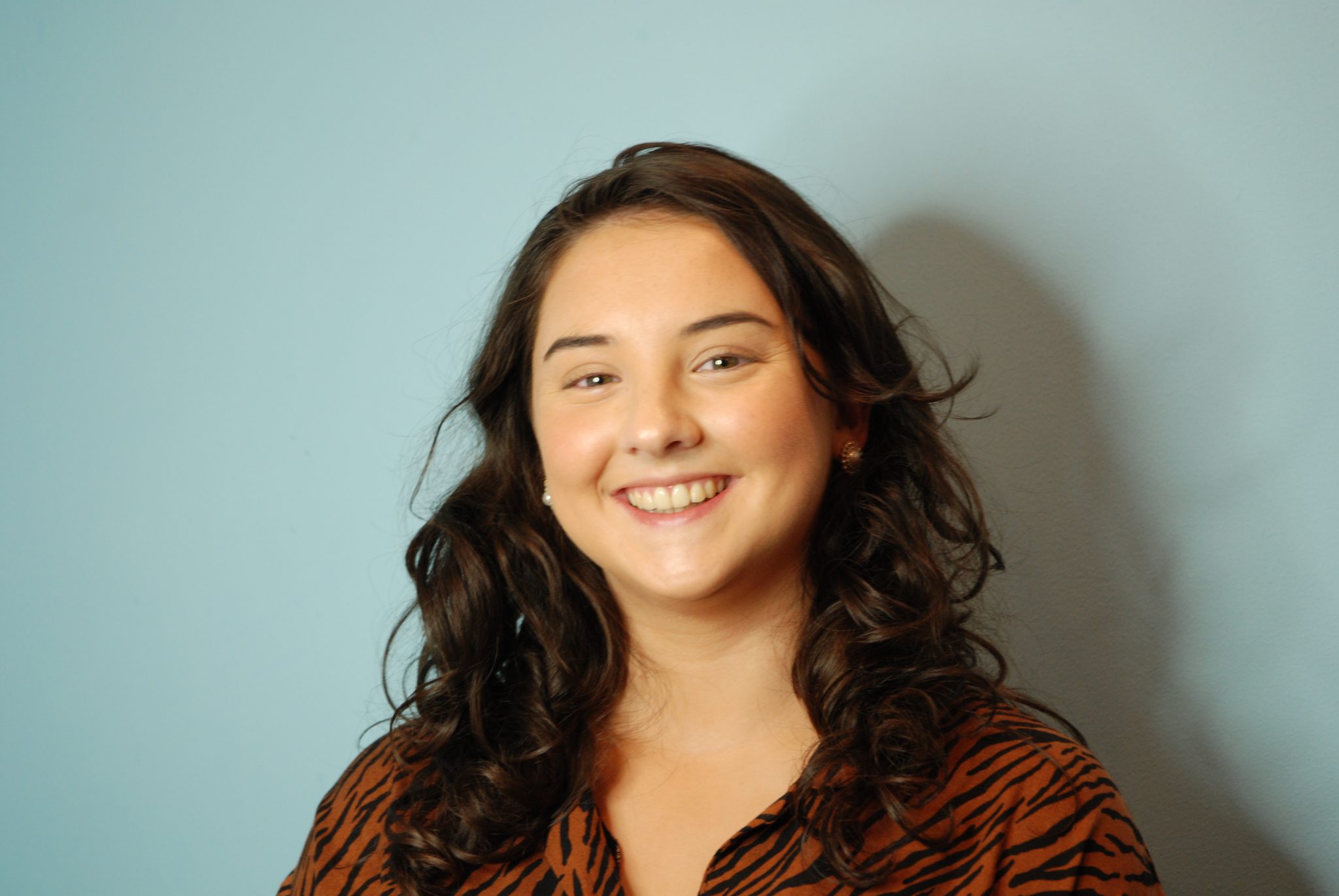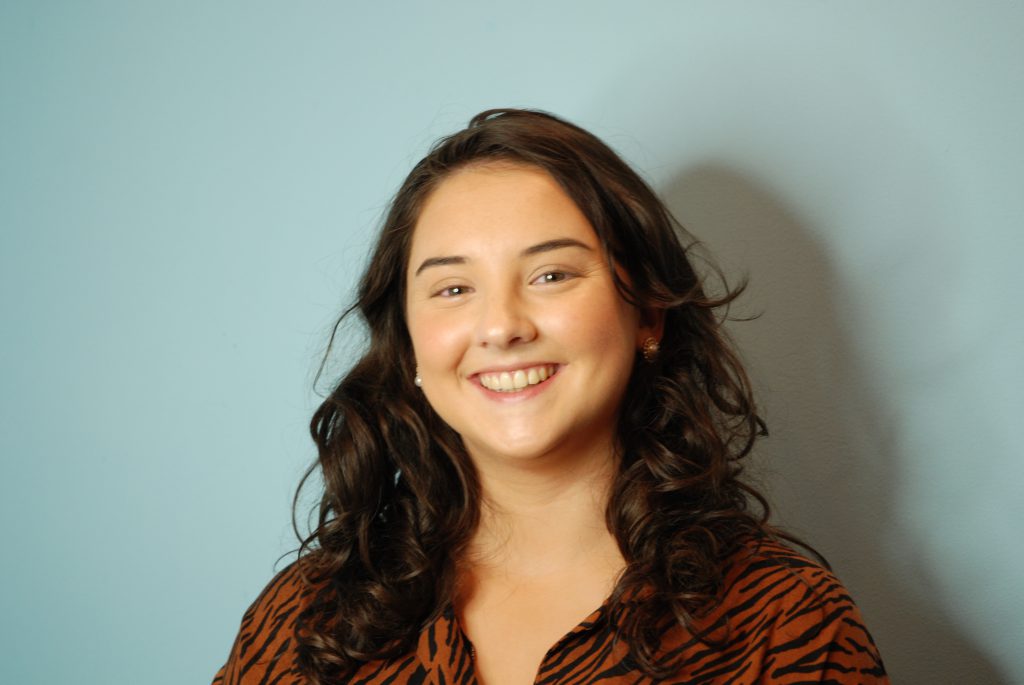 Course: Marketing
Year of study: 3rd year
College: Cork Institute of Technology
Business name: A&W Cosmetics
Sector: Cosmetics industry
Business idea: Beauty products that are suitable for people with skin conditions such as psoriasis and eczema
Plans for September 2019
My plans for September 2019 are to finalise my prototype in regards to formula and ingredients and then bring it to testing and finish the branding and packaging.
Student Inc. Programme Highlights

One of the best parts of Student Inc. was getting a mentor to help and guide me in taking the right steps for my business. She was very knowledgeable and experienced in the same field as I am entering.
Another great highlight was meeting all my co workers and being able to bounce ideas off of each other.
Overall of Student Inc. was a great experience and It will benefit me for the future.

What connections did you make on the programme?
I have made a lot of connections in the cosmetics industry such as the owner of cosmetics creations and he has a lot of connections with people who could get my product on shelves and distribute them to retail stores. I will be getting back to him when I reach my next milestone. I have gotten more connections on linked in, The republic of work and my mentor Tracey Ryan.
What advice would you give to someone thinking of applying to Student Inc.?

I would advise them to work hard and use the advice, opportunities, facilities and connections as best as they can because it is a great opportunity for anyone to get. Set goals, make plans and take action on them. I would advise them to network and make connections.
Apply to Ireland's Longest
Running Student Accelerator