Alastair Brook
Design Student Global Network International CLG
 (DSGN)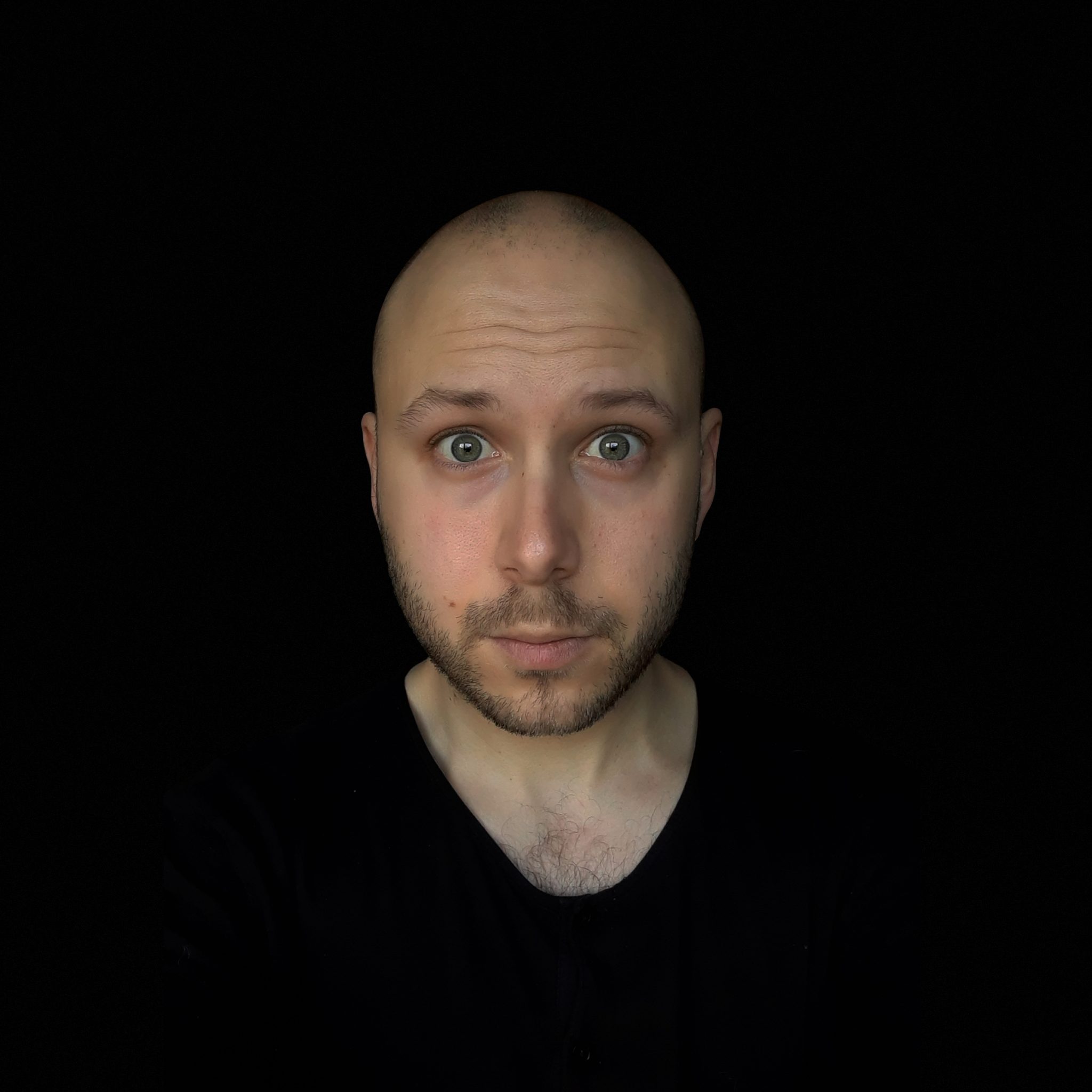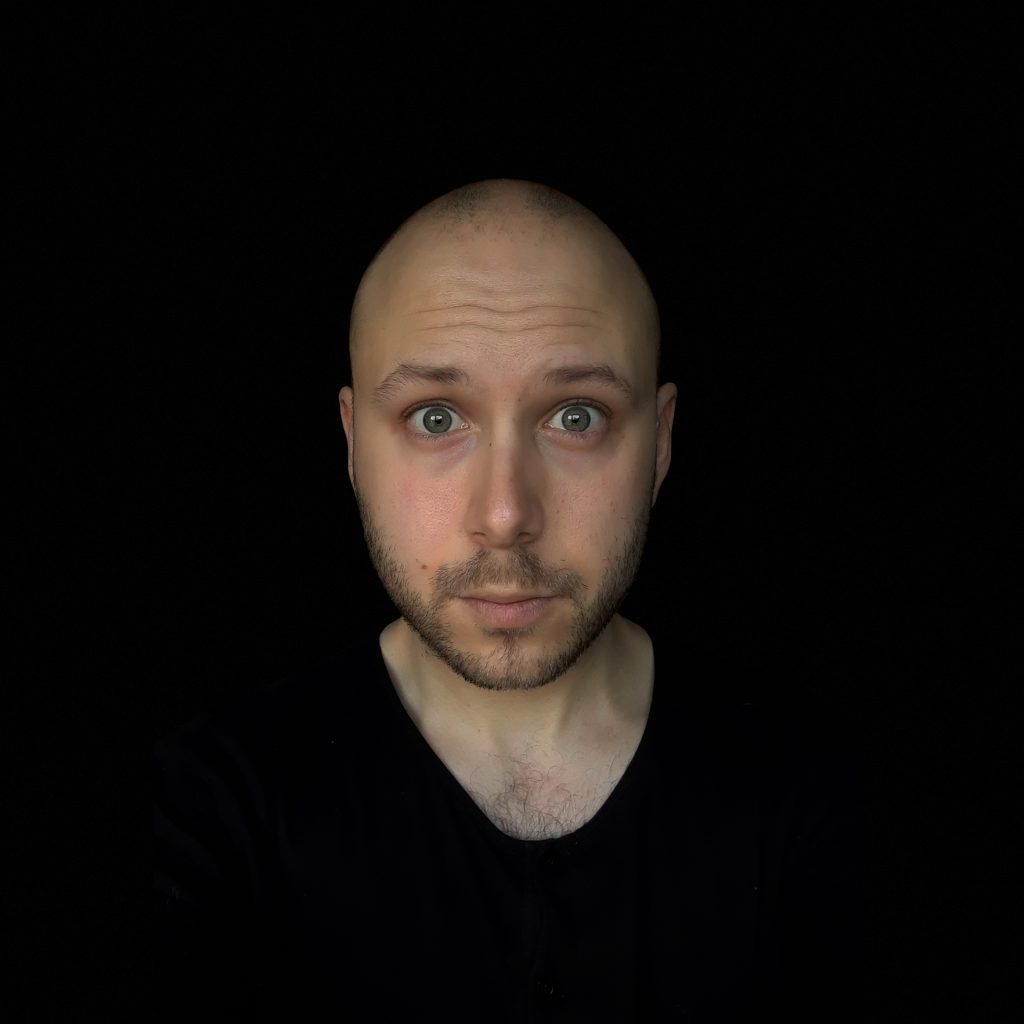 Course: PhD E Architecture
Year of study: 2nd year
College: UCC (CCAE)
Business name: Design Student Global Network International CLG
 (DSGN)
Sector: Education
Business idea: Provide opportunities for higher education students to progress in their personal and professional development through sustainable and experiential travel activities – focused on design, creation and education.
Student Inc. Programme Highlights
The highlights of the programme include the dedicated support of the UCC Blackstone LaunchPad staff, their advice and endorsement has been instrumental to progressing our business. The 1-to-1 mentoring opportunities provided by Student Inc. have also been incredibly useful, with each guest speaker and mentor being a fountain of enthusiasm and knowledge!
Any previous entrepreneurship experience before you joined Student Inc.?
The DSGN team have had no prior experience in entrepreneurship until taking part in the UCC Blackstone LaunchPad/IGNITE "Start-up Lab", which inspired us to apply for Student Inc. and continue to develop our entrepreneurial spirit and hunger to succeed!
What connections did you make on the programme?
We have made connections with the Student Inc. organisers, 1-to-1 mentors, and other suggested contacts. But, the most important connections for us have been the other students taking part in the Student Inc. event- a cohort whom we have bonded with, supported, and been supported by!
What advice would you give to someone thinking of applying to Student Inc.?
Quench those doubts that you or your idea is not good enough or at the right stage of development, and dive in the deep end. You will not find a more supportive team of people willing to help you, push you, and rally behind you than the Student Inc. organisers, Blackstone LaunchPad Team, or other students on the programme. What do you have to lose?
Apply to Ireland's Longest
Running Student Accelerator