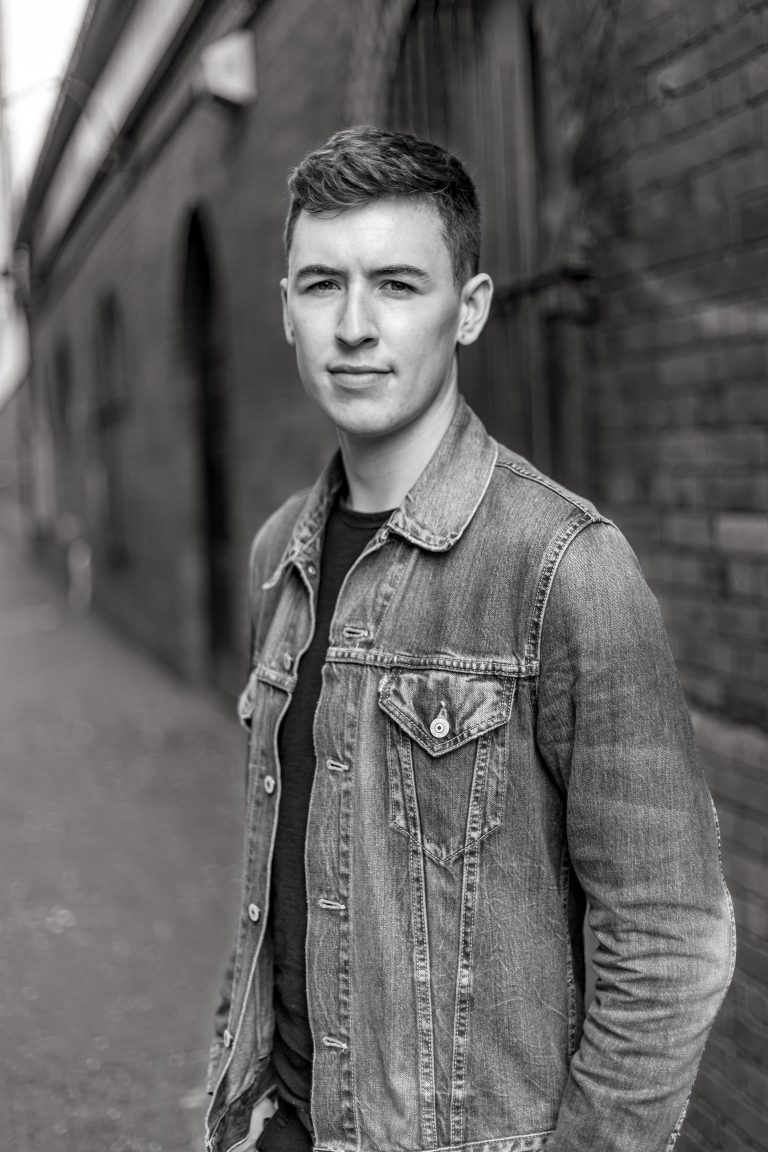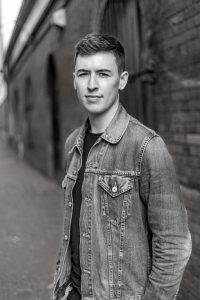 Course: BA Film & Screen Media
Year of study: 3rd year
College: UCC (College of Arts, Celtic Studies and Social Sciences)
Business name: Deegan Media
Sector: Video content creation
Business idea: Deegan Media is a unique, all in one, video production house, catering for B2B. We offer our clients a service which is to the highest standard, ensuring client satisfaction with every project.
Plans for September 2019
In September 2019, Deegan Media aims to begin implementing a rehaul of our website and optimising some features. We also aim to produce a showreel of work from the past eight months of trading.
Student Inc. Programme Highlights
My experience of taking part in Student Inc. has been nothing but positive, even while posing challenges throughout. The first day of the programme was great. We went to play foot golf and we got to know everyone throughout the day. Another highlight was when I sat down and met with my business mentor and spoke about challenges with my business. From that, I was able to understand the challenges which faced me and overcome them.
Any previous entrepreneurship experience before you joined Student Inc.?
This is the first time that I have embarked on such a programme.
What connections did you make on the programme?
From this programme, I have made friends with many people, met prospectus clients and business partners, but also received great knowledge and insight from people who have a lot of business knowledge and who are able to give their advice to me about my business.
What advice would you give to someone thinking of applying to Student Inc.?
I believe that anyone who can only see themselves being successful will have no other choice, but to be successful. Believe in your business, but be open to constructive criticism. I believe that anyone who is considering applying for this programme to definitely take the leap and give it your best shot.
Apply to Ireland's Longest
Running Student Accelerator