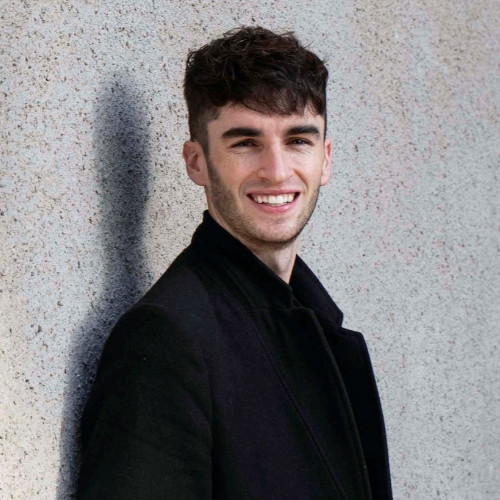 Course: Computer Science
Year of study: 4th Year
College: University College Cork
Business name: Zero
Sector: Technology
Business idea: Automated carbon footprint accounting and offsetting for Shopify based e-commerce businesses.
Plans for September 20
21
:
I'm joining a start-up in a similar space, focusing on technology solutions that tackle climate change.
Student Inc. Programme Highlights:
The "Lunch and Learn" sessions with previous Student Inc participants and other local entrepreneurs were probably my favourite element of the programme. Getting to hear their story's and how their businesses have progressed was really enjoyable and insightful.
Any previous entrepreneurship experience before you joined Student Inc.?
I had experience running small and large events targeted at the student market but I had never launched my own business.
What connections did you make on the programme?
I made several connections with the mentors we got to meet as well as with the other participants. It was great to get to know like-minded people and exchange ideas.
What advice would you give to someone thinking of applying to Student Inc.? 
I'd definitely recommend applying to any students who are considering it. The funding made available to participants is invaluable for young entrepreneurs to explore any business ideas they have or further develop a business they've already started.
What was your greatest learning from the programme?  
I don't come from a business or finance background so I'd say the sessions on finances, developing a route-to-market, customer research, etc were the most valuable to me.