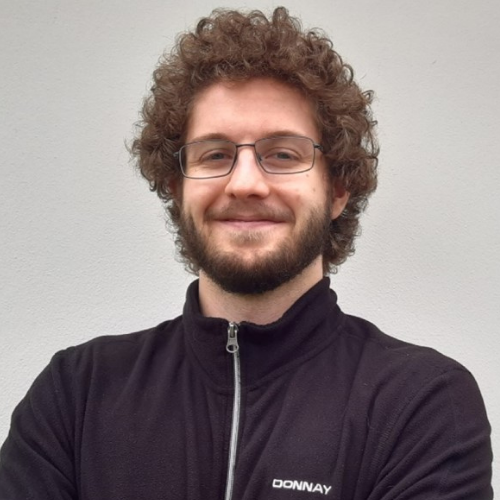 Course: Computing with Software Development
Year of study: 1st Year
College: MTU Kerry
Business name: AthleTrack
Sector: Health & Fitness
Business idea: Athlete tracking and management software solution for clubs, teams, personal trainers, and individual self-coached athletes.
Plans for September 20
21
:
In September I will return to Munster Technological University's Kerry campus to begin my 2nd-year Software Development. I'll divide my time between my studies and the continued development of AthleTrack, if Student Inc has shown me anything is that small steps and investments of time can lead to a big overall payoff.
Student Inc. Programme Highlights:
Most of my Student Inc highlights come from interactions with others, in workshops, lecturers, and social calls there was never a dull moment when chatting with like-minded individuals, all looking to bring their businesses and ideas as far as they possibly could. This lead to a constantly exciting atmosphere which was a pleasure to work in.
Any previous entrepreneurship experience before you joined Student Inc.?
Before Student Inc, my only previous entrepreneurial endeavour had been selling balloon animals during my summers during late primary and early secondary school, while this may be a far cry from the experiences gained on the program it goes to show there's no getting rid of entrepreneurial spirit once it's there!
What connections did you make on the programme?
Student Inc has connected me with so many incredible people from a wide range of backgrounds and skillsets. These connections helped propel my business and me personally through the program, making it a collaborative effort with our mentors, workshops hosts, and fellow participants.
What advice would you give to someone thinking of applying to Student Inc.? 
If I was advising someone thinking of applying to Student Inc my biggest point would be that the program is what you make of it. Every bit of effort you put in comes back tenfold, so if you believe in yourself and your idea, you will surely reap the rewards that Student Inc has on offer.
What was your greatest learning from the programme?  
It's hard to pinpoint what my exact biggest takeaway from the program was, there are so many nuggets of information both big and small that were picked up along the way, but personally, I found my greatest learning was learning the skills of pitching and selling, after all, if you can't articulate your idea to others, how will you ever be able to sell it?