David Whitehead
Agri Ciarraí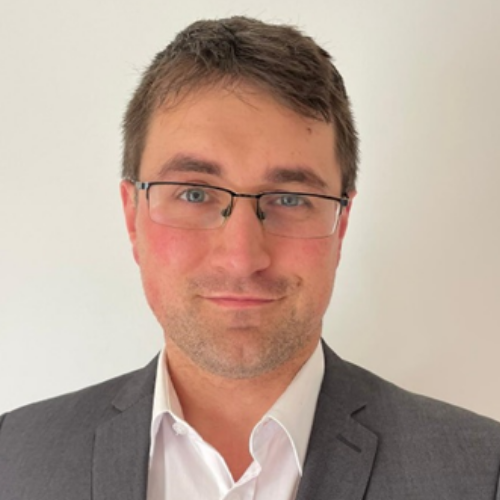 Course: Manufacturing Engineering
Year of study: 4th Year
College: MTU Kerry
Business name: Agri Ciarraí
Sector: Agricultural Technology
Business idea: Affordable water quality control device for non-commercial hydroponic growers.
Plans for September 20
21
:
I will soon begin work at a joinery manufacturing company whilst continuing with my business on evenings and weekends.  
Student Inc. Programme Highlights:
The program highlights for me were the connections made with other entrepreneurs and my personal developments, such as building a greater understanding of the foundation of business architecture.
Any previous entrepreneurship experience before you joined Student Inc.?
My first entrepreneurial experience was when I was 15 years old, a friend and I sold pancakes at a local farmers market for summer. 
What connections did you make on the programme?
The key connections I have made in my time on the programme were with people in the field I am building my business, be that my mentors, presenters and distributors.   
What advice would you give to someone thinking of applying to Student Inc.? 
Have a passion for the business sector you are working in.
What was your greatest learning from the programme?  
There were many great things I have learnt from this experience but the greatest thing was to just go for it, work hard and listen to those around you.