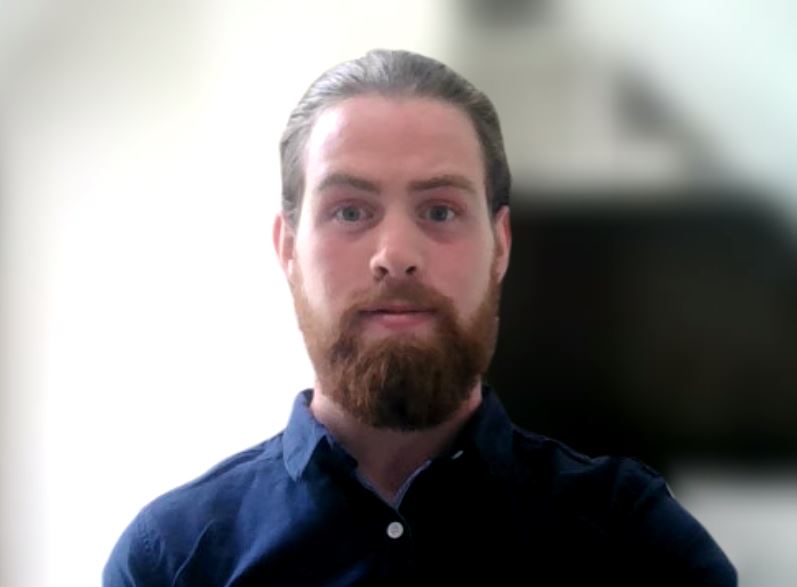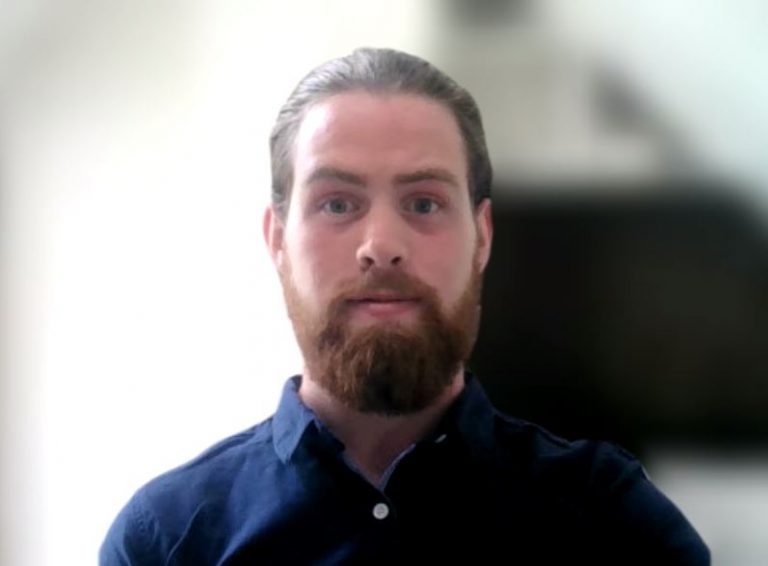 Course: Biomedical Engineering
Year of study: 3rd Year
College: MTU Cork
Business name: Strum
Sector: Product
Business idea: Strum is a new, retrofittable and portable assistive guitar device. Strum helps people of all abilities to enjoy the many benefits of playing the guitar.
Plans for September 20
21
:
Finish the 2nd prototype, product testing and source funding.
Student Inc. Programme Highlights:
Making new connections with people of all backgroundsHaving open discussions with other participants and speakers.
Any previous entrepreneurship experience before you joined Student Inc.?
Not personally. However, seeing my parents run their own business gave me some insight into the entrepreneurial world.
What connections did you make on the programme?
Connecting with my peers and the guest speakers was invaluable during the programme for getting advice. I am sure that I will make use of these connections again in the future.
What advice would you give to someone thinking of applying to Student Inc.? 
To give it your all. The more effort you put into every aspect of your business during Student Inc., the greater the results you will see.
What was your greatest learning from the programme?  
My entrepreneurial skillset and mindset have improved dramatically.