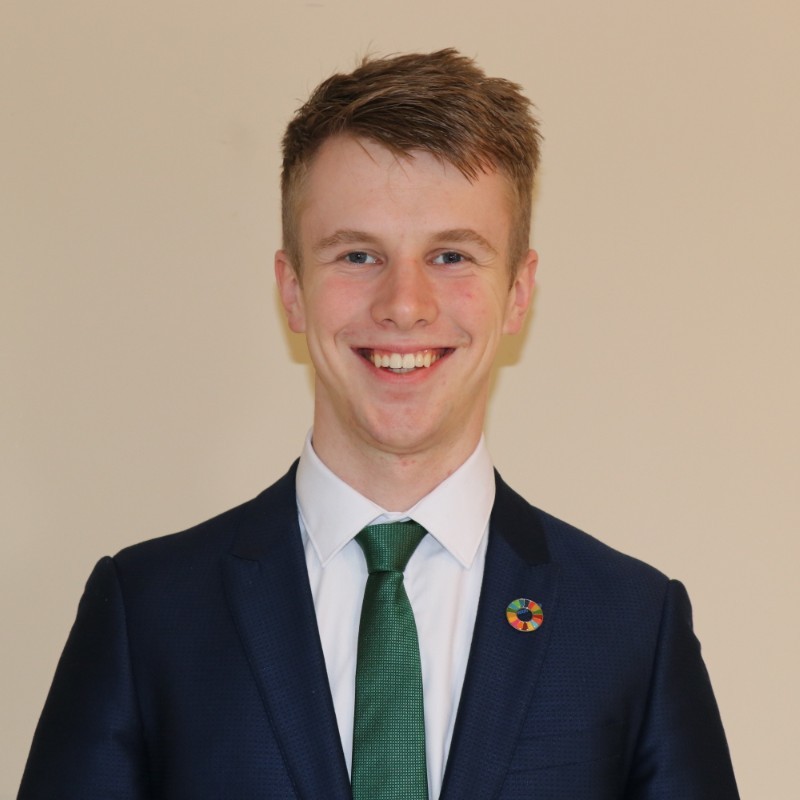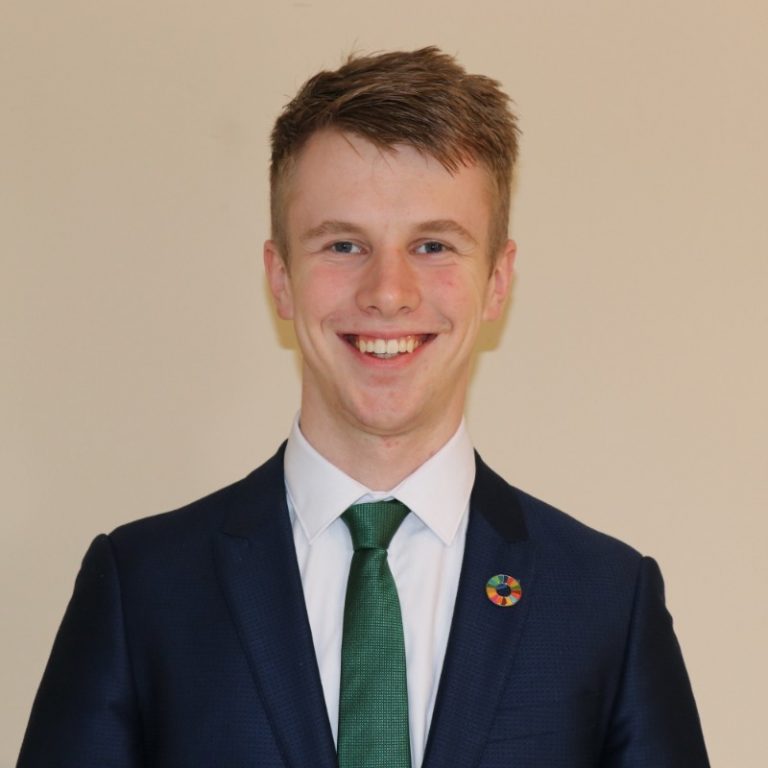 Course: BA International Business
Year of study: 3rd Year
College: University of Limerick
Business name: Moyo Nua
Sector: International Development
Business idea: International development consultancy and project management firm, specialising in agricultural practices of smallholder farming communities in sub-Saharan Africa.
Plans for September 20
21
:
The plan from September is to being work on launching the first commercialised cohort of Moyo Nua programmes! The summer with Student Inc. really helped to set a strong business foundation for Moyo Nua, so I'll use the learnings from the programme to springboard the offering that Moyo Nua has into the corporate world. I'm entering my final year at UL also, so will use the time there to really build on future-focused research through my modules and thesis.
Student Inc. Programme Highlights:
Preparing for and pitching to angel investment networks forced me to make Moyo Nua's pitch concise and to the point, with no room for irrelevant information.
Any previous entrepreneurship experience before you joined Student Inc.?
I had some experience of student social entrepreneurship through Enactus, and have competed in a number of different student enterprise competitions such as the Hult Prize and the Entrepreneurs Organization's Global Student Entrepreneur Awards.
What connections did you make on the programme?
I made good connections with my fellow participants. Obviously COVID restrictions hindered the ability to build these connections but there was ample opportunity to engage and chat with everybody. I also made some great connections with experts in various areas of entrepreneurship which greatly progressed my understanding and competency.
What advice would you give to someone thinking of applying to Student Inc.? 
If you have an idea, no matter how early-stage or rough it may be, the worst thing you could do is not apply. You'll be put through your paces in a great way to validate and learn more about your idea, yourself, and the wider business world; would highly recommend anybody to enter.
What was your greatest learning from the programme?  
Having an idea is a very important element, but validating it as a business and executing the necessary steps requires an entirely different mindset.