Jonathan Mullane
Strydetech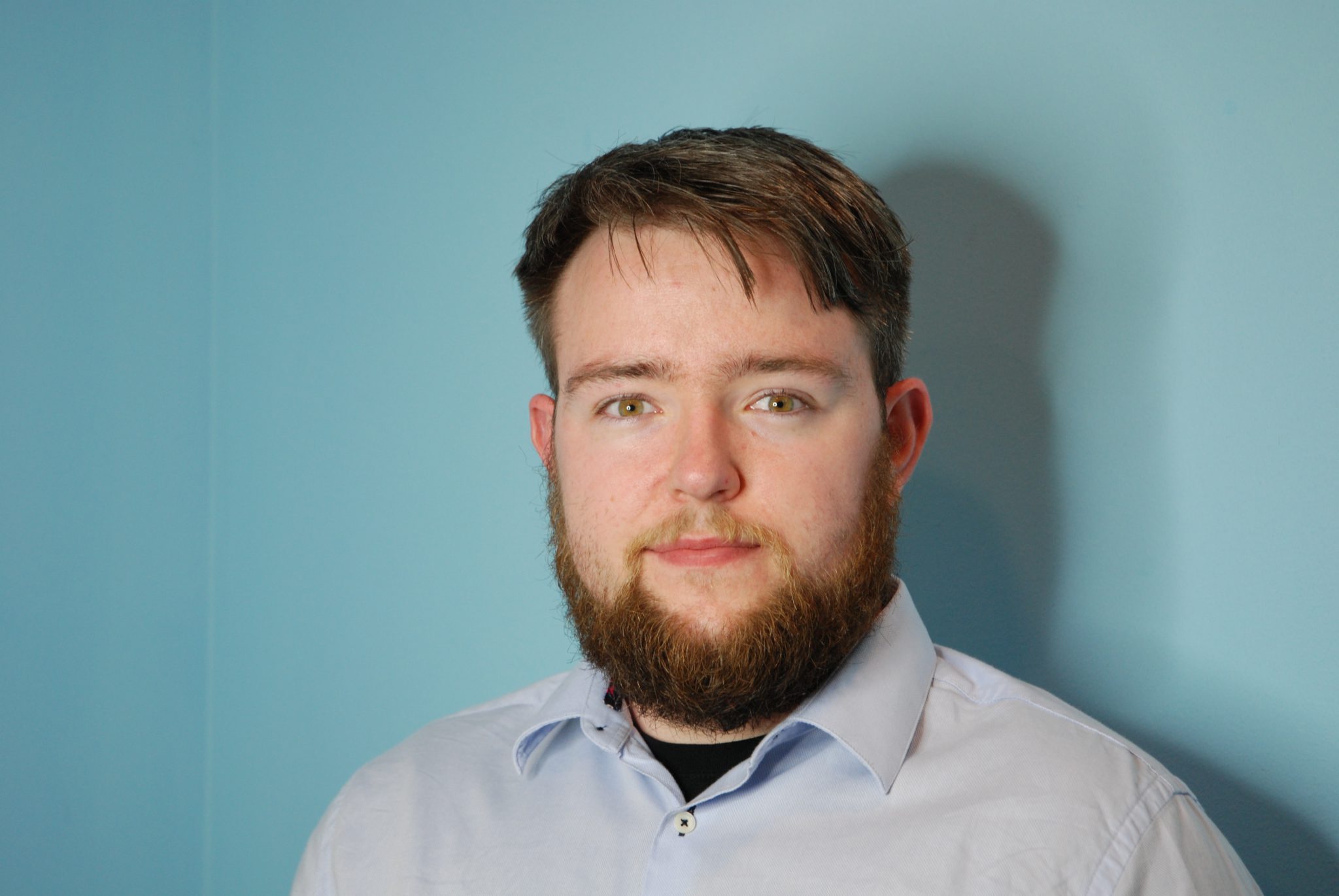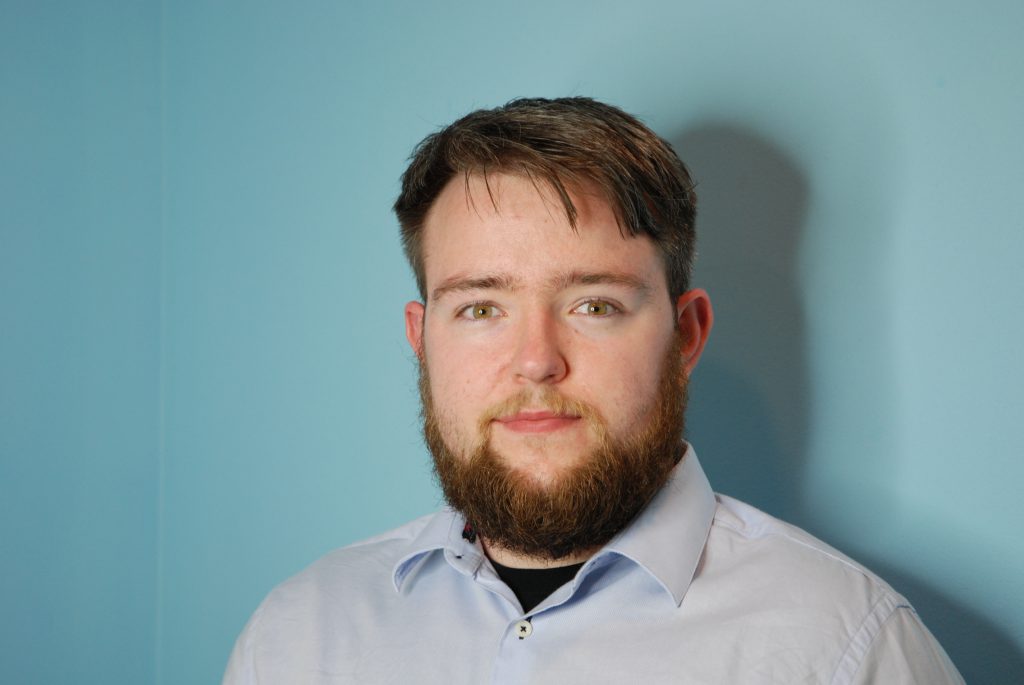 Course: Mechanical Engineering
Year of study: done
College: Cork Institute of Technology
Business name: Strydetech
Sector: Medical technology
Business idea: A new type of mobility aid that allows the user to get out of their seat unaided by any other person.
Plans for September 2019
I plan to do a research masters on the StrydeTech mobility frame to gain a better understanding of mobility in my target groups. Student Inc.
Programme Highlights
My own highlights were learning off of other people in the programme such as Lucy showing me the power of Instagram influencers or even Diarmuid showing me new skills in arduino to help with the control management system.
Any previous entrepreneurship experience before you joined Student Inc.?
None.
What connections did you make on the programme?
Everyone in the programme has become a very helpful from how to brand the company better to creating a better control management system.
What advice would you give to someone thinking of applying to Student Inc.?
Be as organised as you can try to prepare for all the deadlines. Come in with an idea that has a connection to you to create a passion in it. Don't be worried of your not from a business background as you'll learn the necessary skills from the workshops and the people around you.
Apply to Ireland's Longest
Running Student Accelerator