Sarah-Beth O'Mullane
Sarah-Beth Music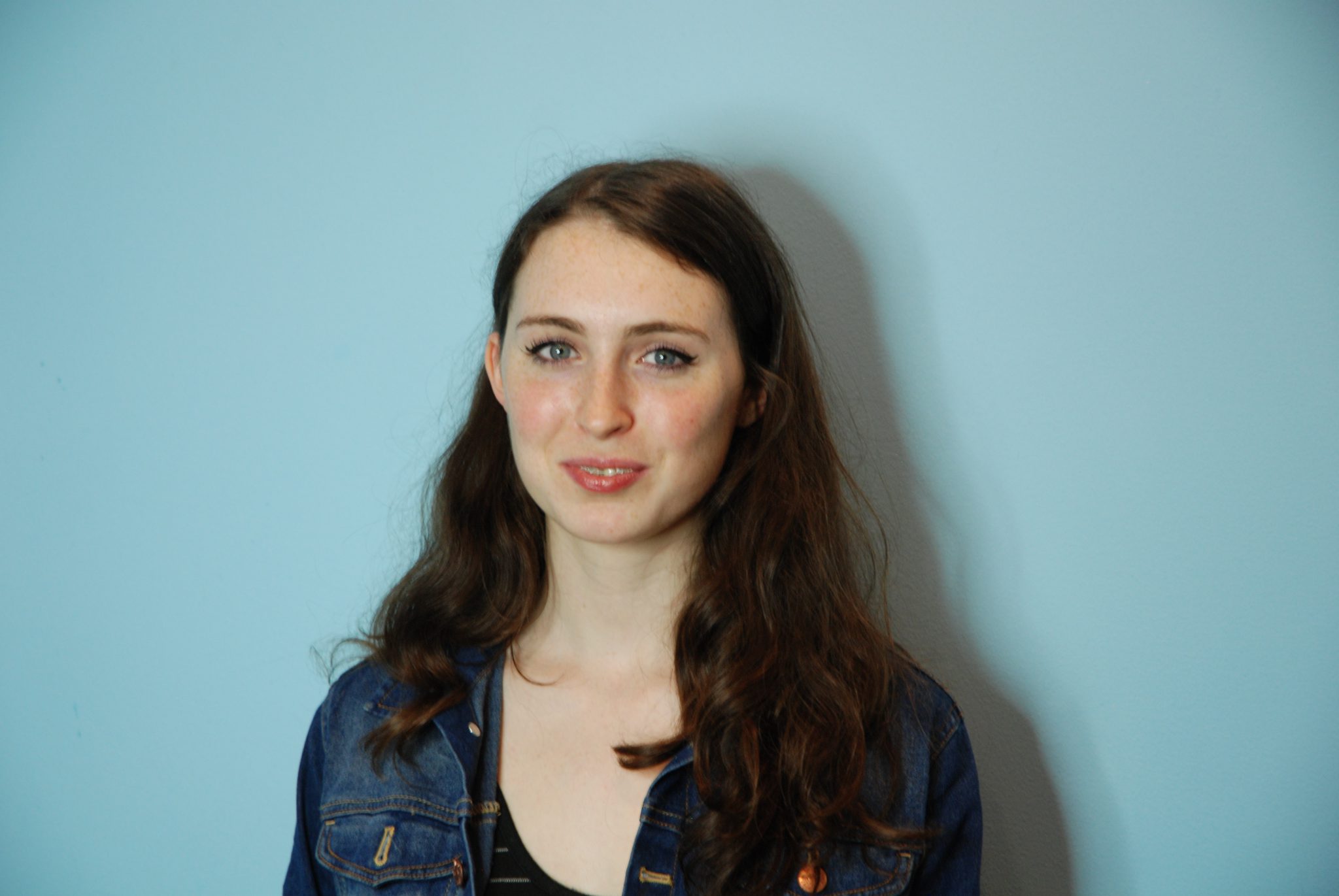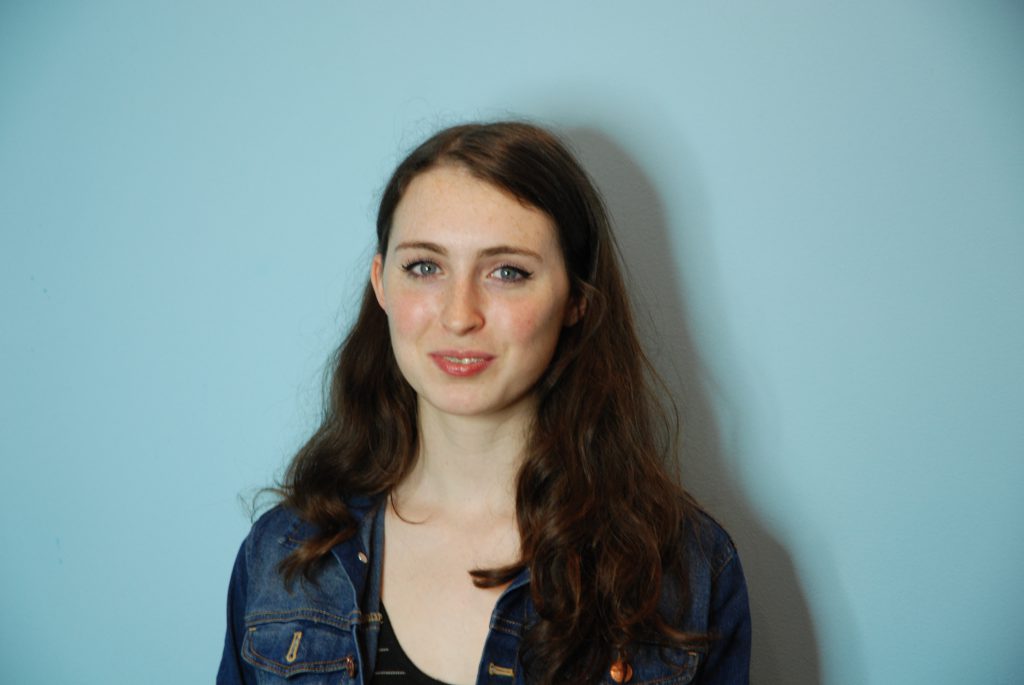 Course: BAPM Pop Degree
Year of study: 4 (graduate)
College: Cork School of Music
Business name: Sarah-Beth Music
Sector: Music Industry
Business idea: Original Music
Plans for September 2019
Continue writing and recording Luunah and Sarah-Beth music.
I will be teaching piano, vocals and coordinating a teenage choir in the Lee Valley School of Music, Macroom.
I will also be doing my Masters in the Cork School of Music where songwriting will be my main focus.
Student Inc. Programme Highlights
The lectures and talks – I really enjoyed the lectures throughout the course, marketing, sales and branding in particular.
Any previous entrepreneurship experience before you joined Student Inc.?
Selling music and merchandise at gigs.
What connections did you make on the programme?
I made connections with the students, some I now call great friends. I also connected with many people in the industry, individuals starting up their own businesses in the Rubicon – some of whom I can see myself collaborating with in the future (video making, fashion design, mental health advocacy.
What advice would you give to someone thinking of applying to Student Inc.?
Be open to learning, new experiences and self improvement. I advise anyone who has an idea, passionate about an existing one or is an artist like myself to apply to the program. As an artist I think a business program will definitely set me apart from other musicians and artists. Sometimes starting a project is the hardest thing – student Inc has definitely pushed me to show up and make something happen, network and be creative with my idea.
Apply to Ireland's Longest
Running Student Accelerator