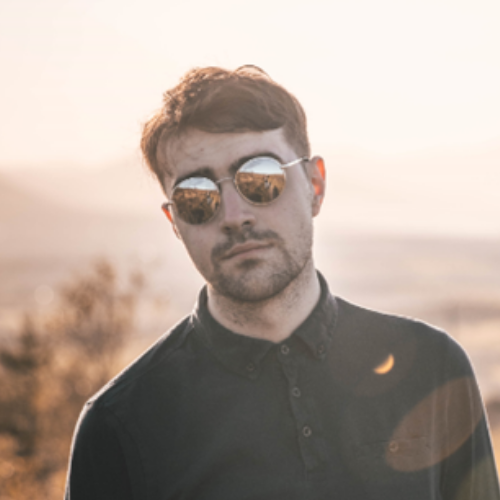 Course: Computer Science
Year of study: 4th Year
College: University College Cork
Business name: Quartx
Sector: ICT
Business idea: Call Monitoring is an elegant phone call analytics software to help companies drive and deliver sales
Plans for September 20
21
:
I am starting work in Intel while continuing to work on Quartx.
Student Inc. Programme Highlights:
Student Inc has enriched me with an abundance of knowledge and tools needed to become an entrepreneur, between getting to contact with other like-minded individuals to understand how to build financial reports, I have left this program with a much more enlightened understanding of being an entrepreneur.
Any previous entrepreneurship experience before you joined Student Inc.?
Started Quartx around a year ago, so any progress up and until starting student Inc would have been the only prior knowledge.
What connections did you make on the programme?
The program has got me connections in all different areas.
What advice would you give to someone thinking of applying to Student Inc.? 
Definitely do it!
What was your greatest learning from the programme?  
 Understanding finances, cash flow and market segments