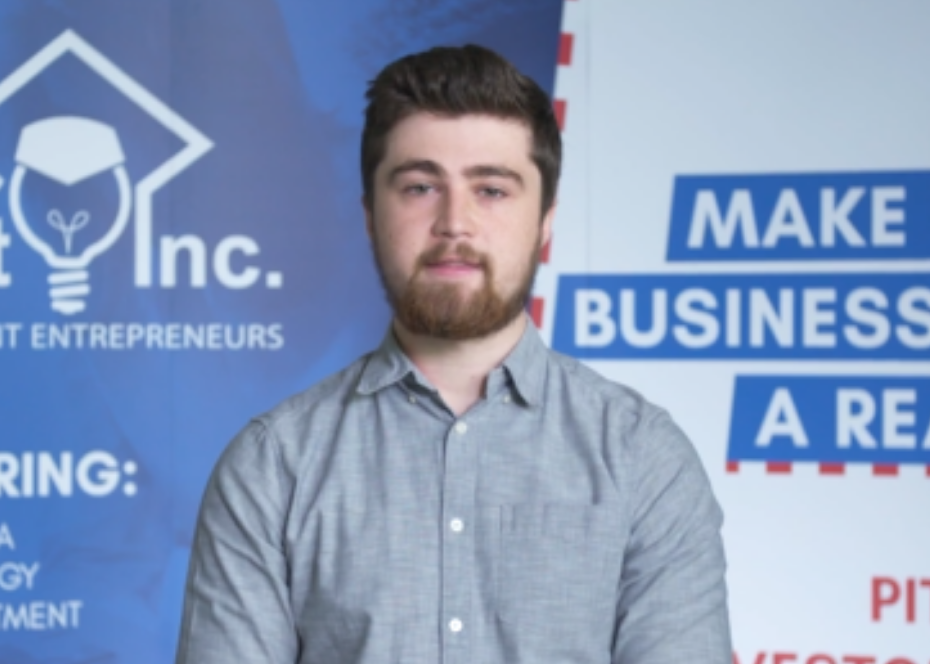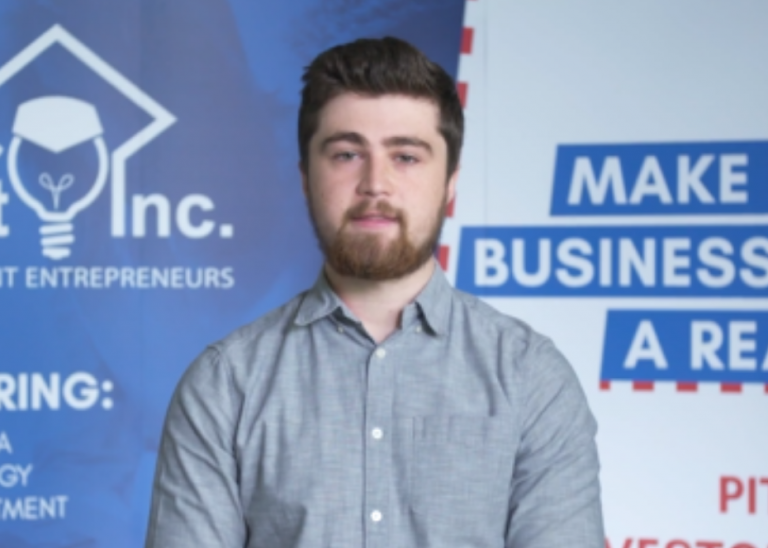 Course: Biomedical Engineering
Year of study: 3rd Year
College: MTU Cork
Business name: RetainerAid
Sector: Medical Device (Orthodontics)
Business idea: An integrated orthodontic device that measures the movement of the patient's teeth remotely.
Plans for September 20
21
:
I have realised over the past year my passion for innovation and orthodontics. As I am entering my final year in Biomedical Engineering I aim to continue my research in the orthodontic space and potentially bring RetainerAid on as a final year project.
Student Inc. Programme Highlights:
Being able to get feedback and guidance from both students and mentors. With such a large network there were huge opportunities to gain new perspectives and insights that I would have never been able to have without Student Inc.
Any previous entrepreneurship experience before you joined Student Inc.?
I competed in The 2021 Ireland Funds Business Plan Competition and MTU Cork Prize for Innovation where I was awarded Best Business Opportunity.
What connections did you make on the programme?
I have been able to connect with other students that share an interest in entrepreneurship and this creates a great space to learn and develop. I have also met many mentors with extensive business experience and knowledge that allowed me to take my product and flesh it out into a business. Student Inc. has also helped me strengthen my customer discovery network and reach out to more orthodontists and dental professionals.
What advice would you give to someone thinking of applying to Student Inc.? 
Engage as much as you can. Put yourself out there even if it seems intimidating at first and you will realise how many doors can be opened and opportunities you can benefit from. Use student Inc. to learn and expand your network and learn as much as you can because even if you don't continue with your business the skills you learn on the programme will help you no matter where you go.
 What was your greatest learning from the programme?  
Coming from an engineering background the commercial aspect of entrepreneurship was intimidating to me starting. With the help of mentors and the other students, I now feel confident in developing the commercial side of the business using skills like market research and financial projections.