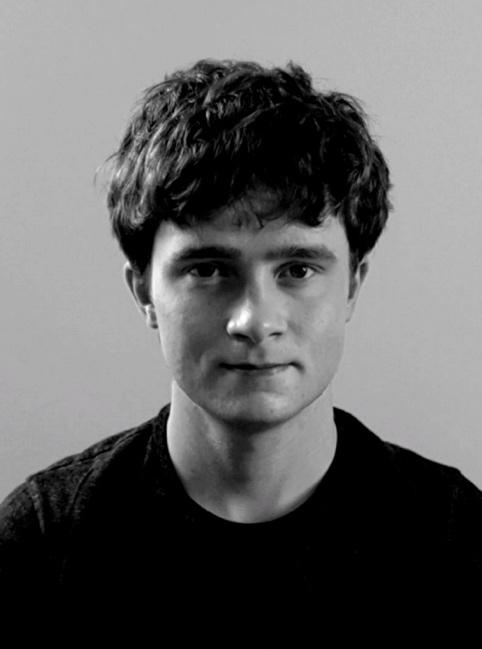 Course: Business Information Systems
Year of study: 2th year
College: University College Cork
Business name: PillTrace
Sector: Pharmaceutical/ Technology
Business idea: A mobile-app that helps patients in the U.S.to verify that their medication is authentic.
Plans for September 2020
I will return for my 3rd Year of Business Information Systems in UCC. I plan to continue development of the PillTrace app and prepare for pilot testing.I will also prepare for my internship with Microsoft in March 2021.
Student Inc. Programme Highlights:
Higlights included : Connecting with like-minded individuals, Receiving mentorship on many aspects of my business, Listening to the experiences of local entrepreneurs, both positive and negative. Developing my Business Plan and the Virtual Final Showcase

Any previous entrepreneurship experience before you joined Student Inc.?
Before Student Inc. my entrepreneurship experience was limited. I had the idea for PillTrace in November 2019. A few months later I participated on the IGNITE Start-up lab in UCC which helped me to develop my initial Business Model Canvas for PillTrace. This gave me the confidence to begin working on turning PillTrace from an idea into a reality, with the support of the Student Inc. programme.

What connections did you make on the programme?
I believe that the most important connections I made on the Student Inc. programme were with the other students and mentors, as they provided me with support, feedback and advice for my business. We also had many engaging workshops during the programme covering legal, financial, marketing and many other business aspects. The workshop organisers encouraged us to connect with them on LinkedIn and I have already received some really helpful advice from a few of these new connections.
What advice would you give to someone thinking of applying to Student Inc.?
Go for it. These 3 months will give you a lifetime of benefit. I really cannot think of a reason why not to apply. All the mentors are extremely welcoming and supportive. If you have an idea that you want to grow, Student Inc. is the programme for you!
What was your greatest learning from the programme?
Don't be afraid to pivot! In our Student Inc. workshops we were encouraged to make changes to our businesses and business plans as necessary throughout their development, and not to be afraid to do so. During my feasibility study for PillTrace I continuously made changes to my app and business plan until I felt that PillTrace would solve a problem, be economically viable, and also technologically feasible. For example, when I began the Student Inc. programme my intention was to develop PillTrace for the European market. However, as I began to speak with people within the pharmaceutical industry, I realised that the app is more suited to the U.S. market and I updated my business plan accordingly.
Student Inc. has provided me with an invaluable learning opportunity, one which I feel will stand to me greatly going forward.

Apply to Ireland's Longest
Running Student Accelerator