Patrick Mc Sweeney &
Colin Deane
Soogroo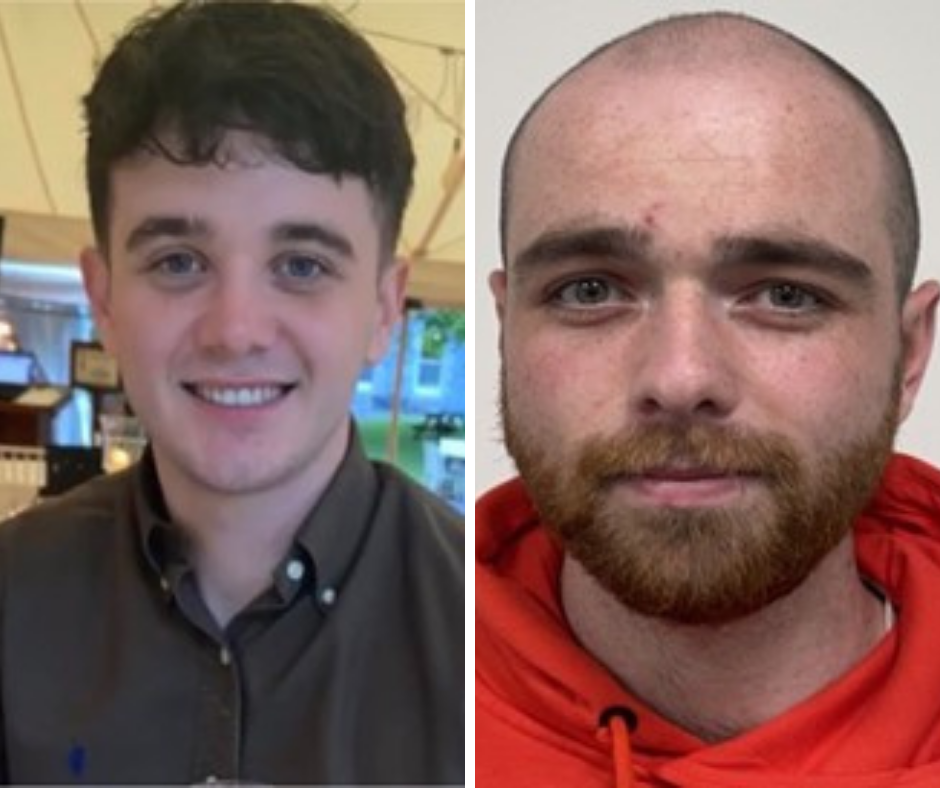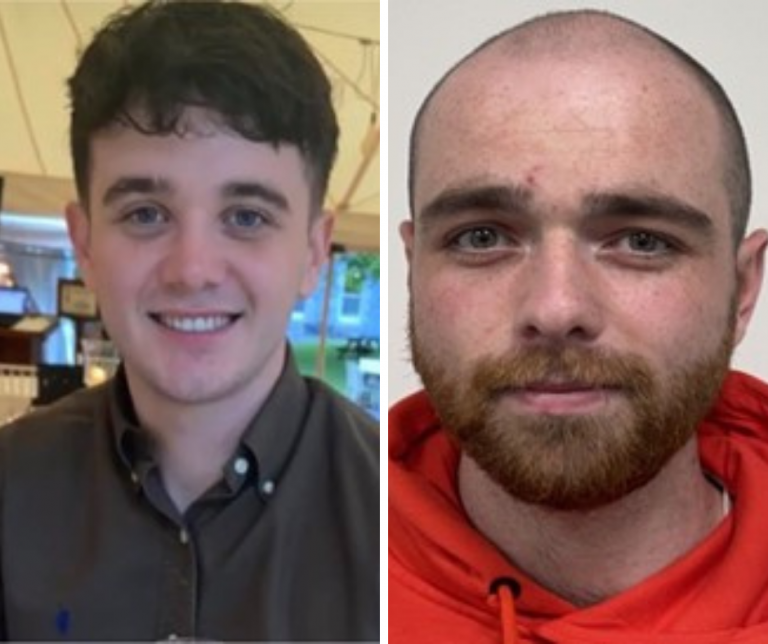 Course: Quantity Surveying, Marketing & Management
Year of study: Patrick (Year 2) Colin (2021 Graduate)
College: Limerick Institute of Technology
Business name: Soogroo
Sector: IT
Business idea: Soogroo is a team communication platform for sports teams and health and fitness groups. Soogroo provides communication, organisation and time-saving solutions to teams and groups within the health and fitness industry.
Plans for September 20
21
:
Patrick will be returning to college; Colin will be working on Soogroo full-time with our two developers and the business is due to launch on the 30th of September on the Apple and Android app stores.
Student Inc. Programme Highlights:
There are so many highlights from the Student Inc programme, it's difficult to name just one but for us, the main highlight would be building a network of new friends and sharing our entrepreneurial journeys.
Any previous entrepreneurship experience before you joined Student Inc.?
We have never taken an idea as far as we have with Soogroo, there have been some ideas that we have shot down quite early on, but all the failures have proved beneficial when working on the next idea.
What connections did you make on the programme?
We have made so many important connections from our fellow participants to successful guest entrepreneur speakers and excellent programme coordinators.
What advice would you give to someone thinking of applying to Student Inc.? 
We would tell them to go for it; the workload is realistic and fair, so you won't miss out on growing and developing your business, the time you spend with Student Inc is very beneficial. The relationships you form with your fellow participants is really valuable and watching past Student Inc participants return and speak about their achievements after completing the program is extremely motivating. The 4,000-euro stipend was a bonus and helped us out so much and eased the pressure on everyone involved.
What was your greatest learning from the programme?  
The greatest learning from the programme is the importance of communicating your business effectively. From a concise value proposition to consistent market communication, as well as presenting your business in the best way possible. These are all critical in demonstrating the value of your business to consumers and current & potential future stakeholders.