Shauna Doyle
Shauna Doyle Blog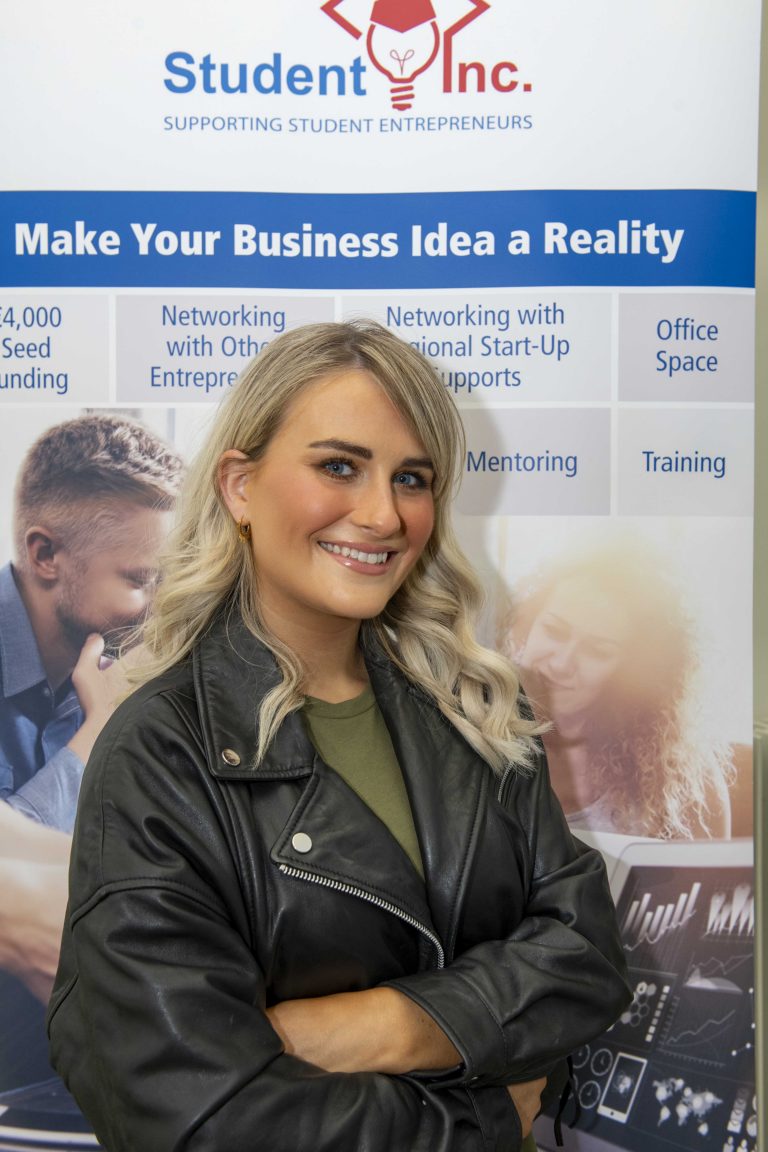 Course: PR & New Media
Year of study: Masters
College: Cork Institute of Technology
Business name: Shauna Doyle Blog
Sector: Content Creation
Plans for September 2020
Begin working
full time in my business, I plan to focus on creating consistent professional
content on more platforms than ever before and making a stricter work and
posting schedule to ensure optimal engagement and growth. I am also going to
working with an assistant in September and I believe is going to ensure I can
continue to work hard, stay creative and scale my business long term.
Student Inc. Programme Highlights:
I found I got
great feedback that I could really apply to my business specially from Brian O
Kane and Maria Coakley.
Any previous entrepreneurship experience before you joined Student Inc.?
Yes I have a
lot of experience as I was trading a year full time before I started the course
however I learnt a lot of theory and important back end information that I hadn't thought of and any topic that I do about I
ended up learning more.
What connections did you make on the programme?
As mentioned I made great connections with the mentors and I was incredibly grateful that they understood and respected the new and unusual line of work that I am in, I was worried going into Student Inc that maybe my business wouldn't fit but I was wrong, it did and I learnt a lot of theory that will help me going forward to scale my business in many ways such as expanding to the UK and also going down the route of products.
What advice would you give to someone thinking of applying to Student Inc.?
Go for it! If
you have a business idea that you are confident in and you are willing to work
hard it is a brilliant programme to get involved with, you make incredible
friends and professional relationships through networking and mentorship.
What was your greatest learning from the programme
My greatest learning from the programme is that to succeed as an entreprenuer you need to work hard and stay motivated however it is also important not to work too hard and burn out and lose inspiration. This is something that I am going to focus on in September so that I can be as creative as possible and enjoy working!
Apply to Ireland's Longest
Running Student Accelerator