Tanmayee Suryawanashi
Skin Fuel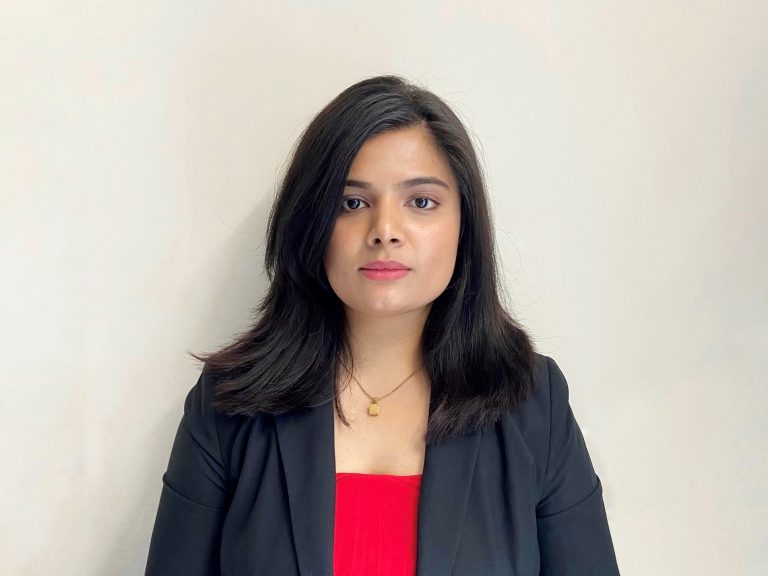 Course: Software Development
Year of study: 2nd year
College: Cork Institute of Technology
Business name: Skin Fuel
Sector: Beauty
Business idea: Skin Fuel is a skincare company that uses modern science combined with a patented technology to develop new generation skincare products.
Plans for September 2020
The plans for my business would be to work on a more advanced prototype for the technology that helps formulate products and to work towards patenting it.
Student Inc. Programme Highlights:
For me, some of the highlights of the programme were the investors' presentation and the video pitch which were both challenging and exciting. Making new friends was definitely something that I enjoyed in the journey. I enjoyed the lectures on the variety of topics and one on one mentoring sessions were something that I found extremely helpful.
Any previous entrepreneurship experience before you joined Student Inc.?
What connections did you make on the programme?
I made connections with other students, now great friends, on the programme from various backgrounds as well as from my own course and also some Student Inc Alumni who had similar businesses to me. My colleagues on the program have helped me transform my business with some great ideas and suggestions discussed in the peer to peer feedback sessions organised by the Enterprise Interns.
What advice would you give to someone thinking of applying to Student Inc.?
I would highly recommend this programme to anyone who is passionate about starting or growing a business, regardless of what their background is or what stage they are at in their ventures. Student Inc has provided me with excellent resources such as great mentorship, interactive workshops, the seed funding and bonus academic credits for college. The programme has helped me tremendously in discovering my passion and evolving my idea into reality.
What was your greatest learning from the programme
Student Inc has been a wonderful experience with lots to learn and to apply this learning towards my business. I started as someone who was unsure about their business, ended up changing my idea in week 2 of the program, then moved onto a completely different idea. At times I was overwhelmed with the amount of work that goes into starting and sustaining a business, however by end of the programme I grew more confident by practicing what I learnt over the three months. Throughout the programme, after having talked to many experienced entrepreneurs and the excellent mentors, I became more confident and determined to drive my idea into a successful business. Every session was loaded with content and gave me the opportunity to learn new things about the world of business. I was introduced to marketing and branding, finance, customer acquisition, selling skills as well as some highly engaging intellectual property sessions. I have learnt so much over the journey and I hope to use this learning towards my business in the coming days.
Apply to Ireland's Longest
Running Student Accelerator